Our Company
Our Brand & Team
Who we are?
Established in 1980s, now headquartered in Hong Kong, we are a group of expertise specialised in design, production and fitting of lingerie and garments with shaping and body maintenance functions. SATAMI is not just a brand that carries products of its own, it also represents a knowledgeable based lingerie experts aiming to give what fits you best, so that when you put on our lingerie, you will be confident and feel beautiful just the way that you are. We want you to be joyful, happy and fulfilled.
---
What we do best?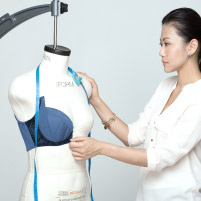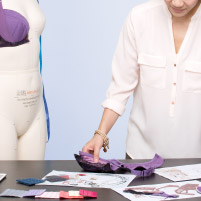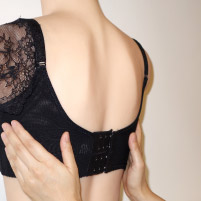 We are not only lingerie designers and tailors, we are also professional bra-fitters specialised in providing fitting advice. We are a one-stop-shop solution to all women who are looking for their perfect fitting lingerie and garments with good support, secured fit and desired body maintenance and shaping results.
---
See Our Real Stores...
Based in the fascinating city, Hong Kong that meets east and west, we are now operating 20+ physical stores on our own, mainly to serve local customers in addition to our global distribution. In our stores, we have well-trained consultants, who are able to give professional advice and recommendation to individual customer for proper style and fit with different needs. If you are around, you are very welcome to visit our stores for professional fit advice and try-on our functional lingerie. We will help you to get the perfect bra and fit that you desire.