2016-08-26
A Bra or A Good Bra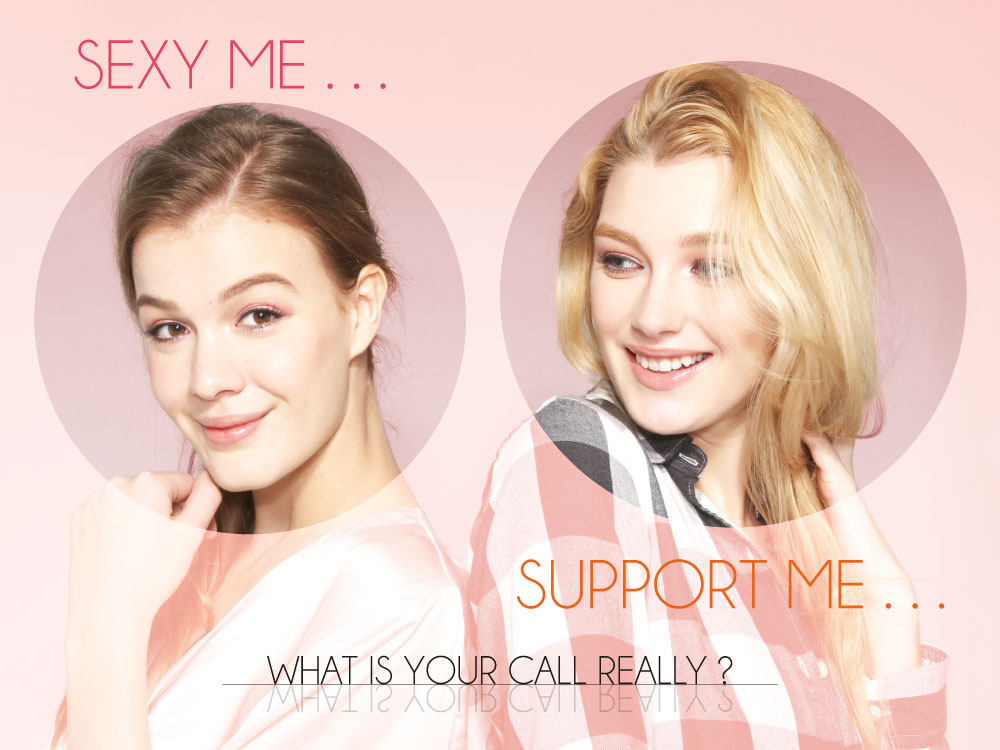 Do women need just a bra or a good one? "Of course a good one", everyone should have similar answer. But what do you mean "good"? Should the "good" be rated on a scale of appearance and sexiness? Or should it be counted on functions and comfortable feelings? Sure we all want a good bra but just one thinks a bra is good may not be good for the other next to her. But what really makes a "good" bra?...
---
Boring History of Bras

Sorry that we are not going to write all the boring history of bra development here because you can simply google it. But we can summarize that a bra simply existed for a reason, "to suit women at different times to match the social atmosphere, needs and expectations on appearance of their breasts." I know it's too literal as we just read it from Wiki. While a bra is a garment to women's breasts remains unchanged, we believe a bra today serves purposes much more, bigger and deeper than that.
"A good bra shall give a woman a sense of security, satisfaction and beauty, that be felt to give her joy."
---
Bad Bra Day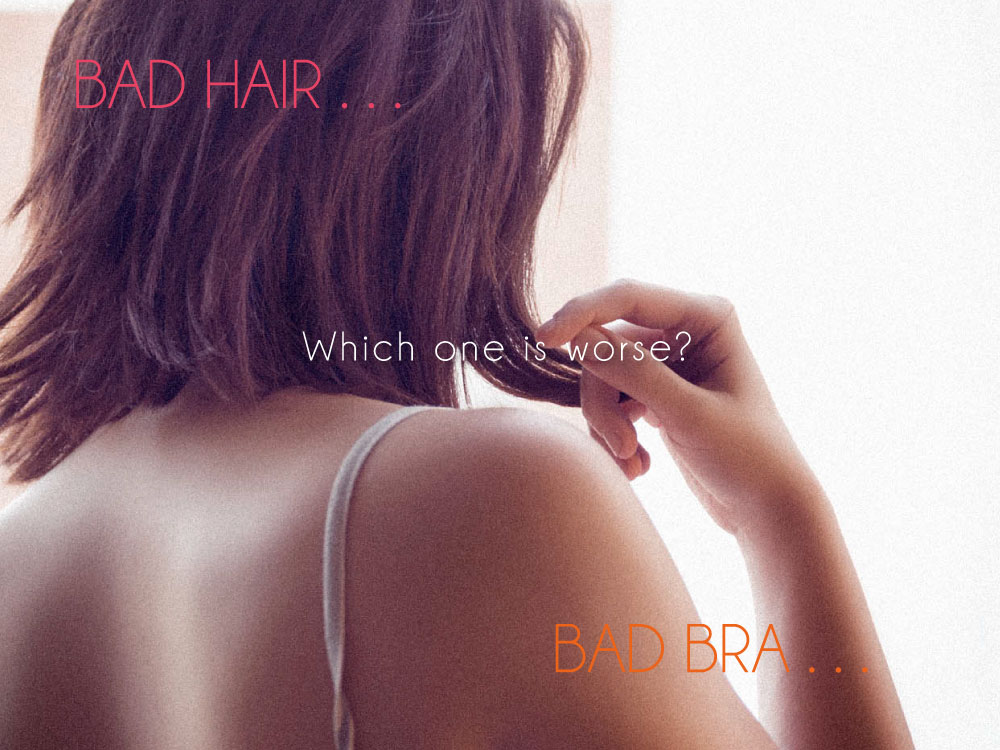 A bra is the piece of garment that stays closely in touch with your sensitive part of your skin that you carry along with you every day. Imagine what it feels like if you put on a wrong bra, so uncomfortably that it keeps riding up, straps falling or wires poking and you still have a long day to go? It would sure be disastrous and everything would seem wrong on that day. Sigh... I know this metaphor is a bit sad but now you get the idea of wearing a good bra is more important than just grapping a handy one.
---
Our Good Bras
We call our good bras, "Functional Shaping Bras", if you have never heard of this phrase, for reasons. Most of our bras are designed with specific functions to shape, lift and maintain to your desired fit. Don't get us wrong, each functional shaping bra style is designed to suit specific type of breasts and body shapes, so that we will not shape you into a different person that you are not but rather put you in those which suit your shape.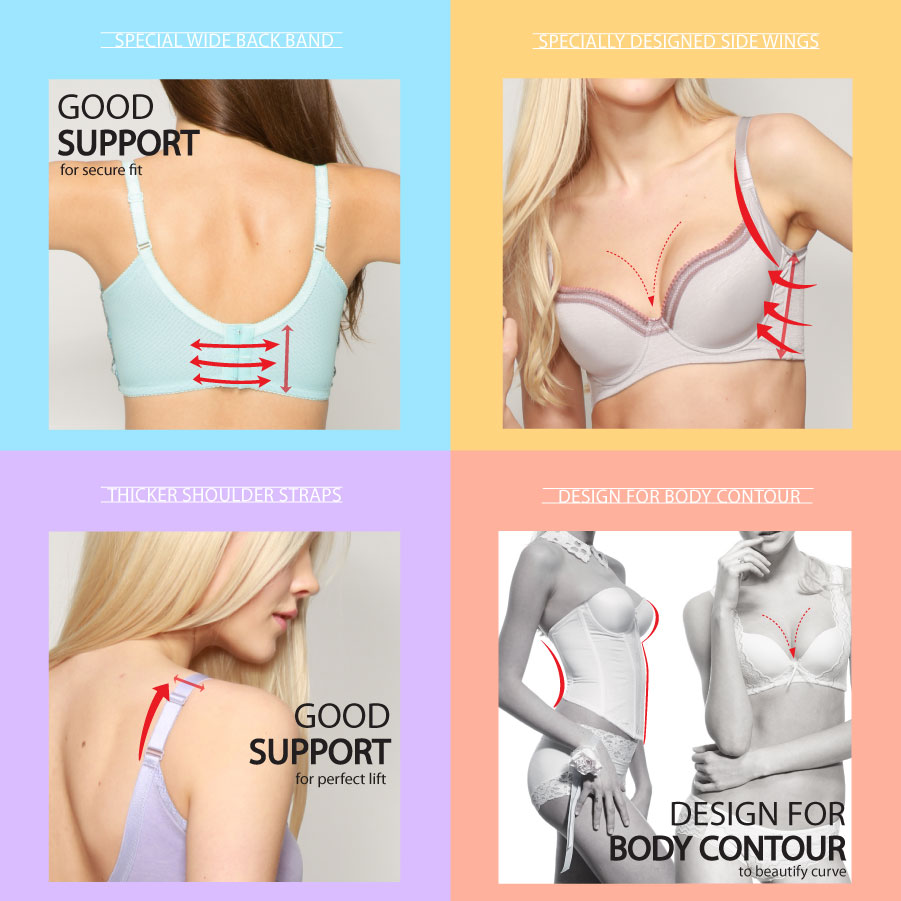 Functional shaping bras strongly emphasise on protecting, supporting and stability to form a beautiful shape of the breasts and surrounding areas. We put much more consideration on the fabrics use, cutting, body shapes and proportions. It would be a useful tool to give you a smooth and flawless look instantly. It means no more unwanted rolls at your sides and back but will give you a smooth silhouette instead. The best yet to come is that you can expect long term improvement on your shape as the stretchy elastic powernet material used at bra band helps to hold, direct and correct migrated fats and bulges at the back and underarm, back to the right position. It may sound miracle but actually it is more like practical science, isn't it?
---
Make Everyone Count
"Closet is a treasure chest of a woman, put only those good ones in your drawer."
A good bra today is more than merely a good fitted bra. Comfort, shape and function to suit our desired look are just basic requirements for a bra. We expect a good bra shall give a woman a sense of security, satisfaction and beauty, so that one can feel confident in it.
If you want to learn more of our functional shaping bras, please click here. Xoxo:)