2016-08-19
An Endless Battle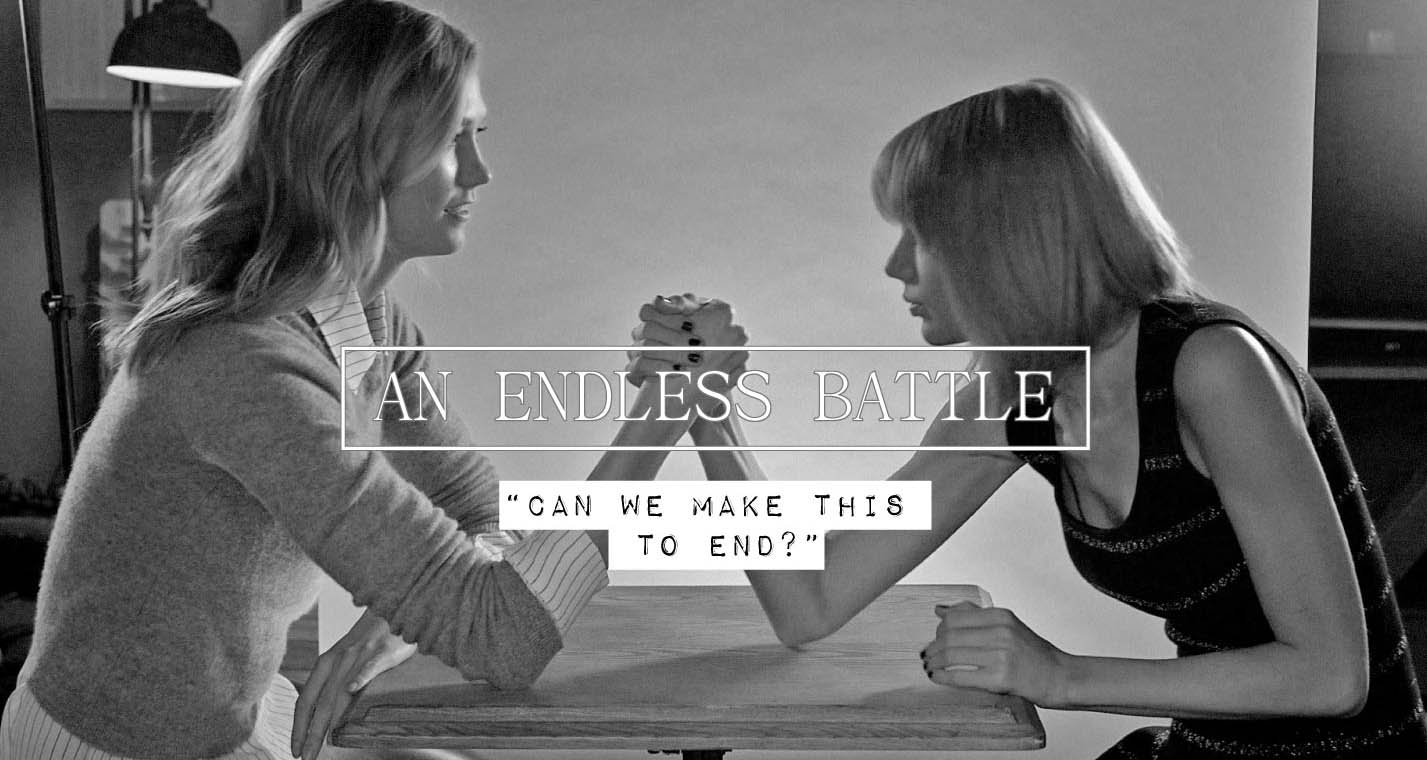 "Underwire bra is so uncomfortable!"

"Wireless bra is no good at all, no shape, no lift, no support. It's a no no for bigger cups for sure."
Different woman has different feelings on types of bra. But most of the time, most of us will stand on the two extremes, fighting against each other which seem that underwire bra and wirefree bra cannot coexist in the same closet for most women in real life. But can we end this fight one day?...
---
Is Wired Bra or Wireless Bra Better
It has been argued for so long and many women are still debating over it. We have met so many women who hate wired bras, saying that bra with sewn in wire is just irritating and uncomfortable. On the other end, the wired lovers said that the lift, shape and support of underwire bras to their breasts are unbeatable. We cannot say which one is more correct but we simply can't agree that all wireless bras are of no good support, neither shall we accept to put an equal sign in between wired bra and discomfort. To be fair, we all know this is really a matter of personal preference. However, you should be clear about what you want before you decide what to choose.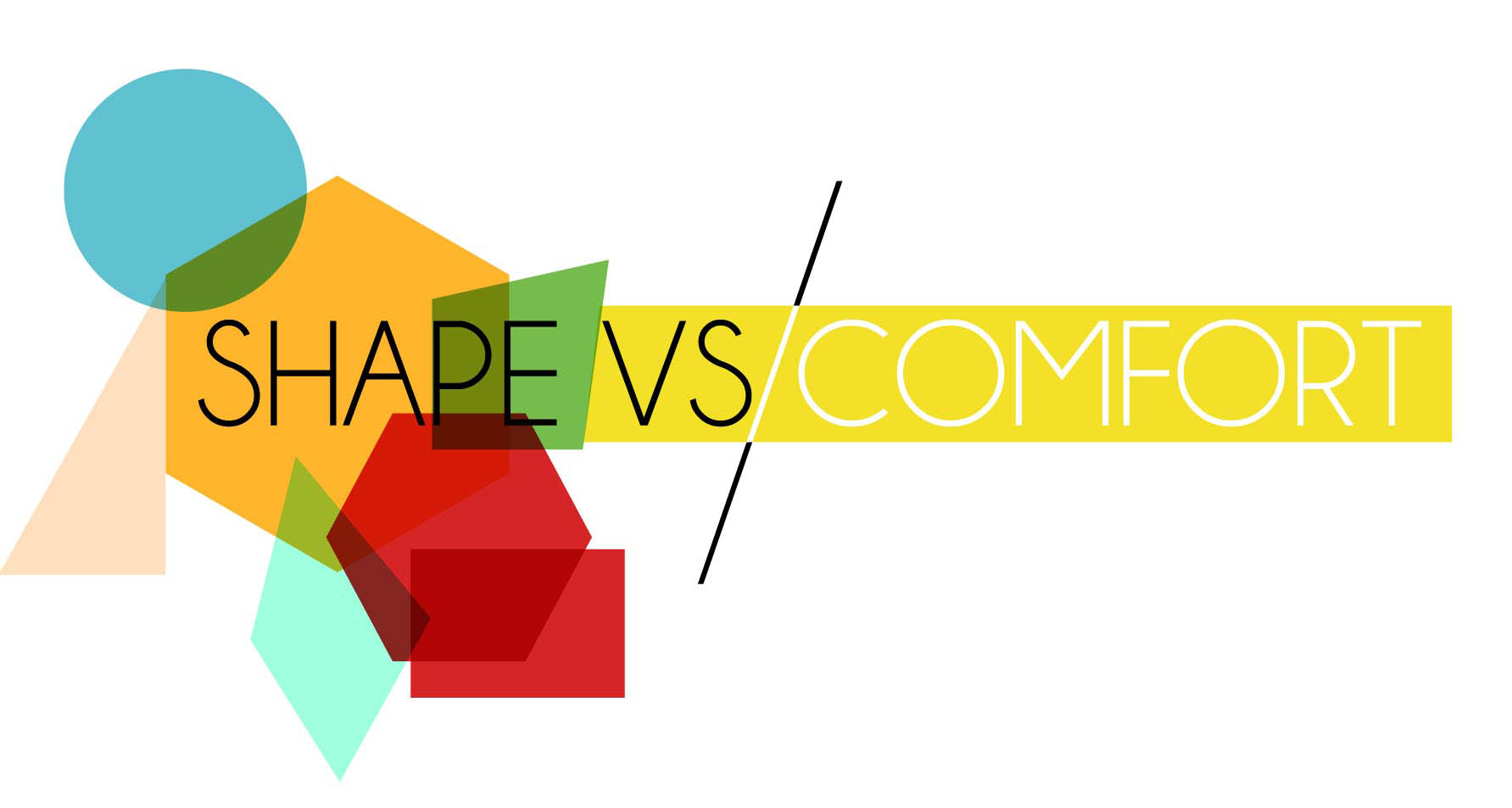 When You Desire Shape, Shape and Shape
Traditional bras are sewn in wire under the cups to provide stability and support to your bust. However, most wired haters said wired bras are just uncomfortable. Yes, but that is only true if you are wearing a wrong size or wrong fit. Here is a little tip: Whenever you choose a wired bra, pay attention to those with the curvature and length of wires that fit you comfortably because that means that type suits your body and breast shapes better. Make sure the wire is not poking your breasts, bra is not riding up, cup is not gapping etc. If you can find your perfect fit, you shall feel no discomfort and wired bras can provide the "best shaping effect" and "support" to your bust, which give the look that most women would love.
If Comfort Comes First
Honest speaking, wireless bras can be a better option or even life savers sometimes for some women, with physical conditions and sensitivity issues such as when those during pregnancy, breastfeeding, or those with more sensitive breasts or fluctuating in size. However, we should also bear the comfort that you feel in traditional wireless bras is usually tagged along with less shape and support to the bust, especially to larger bust. You can expect your bust in a wireless bra would look flatter and even saggy if you have a fuller bust size.
---
Can't Have It Both Ways?
"Why there isn't any wireless bra that is equally supportive with same lifting and shaping effect as a wired one?"
Do you ever have question like, "Can someone make one god damn good wireless bra with great lift, shape and support for women, even fuller women" coming across your mind?
We are glad that we have an answer. Our "Wireless Shaping Bras" (Yes, a bit cheesy I know but that's how we call it) differentiate from other wireless bras that you see normally through our targeting design and tailoring techniques to enhance the stability and lift like a normal wired bra can provide. Without the constraint of rigid wires, our wireless shaping bras are more "comfortable" and "easy to fit", whilst the "shaping effect" and "support" on the bust can be just as good as a wired bra which is flattering.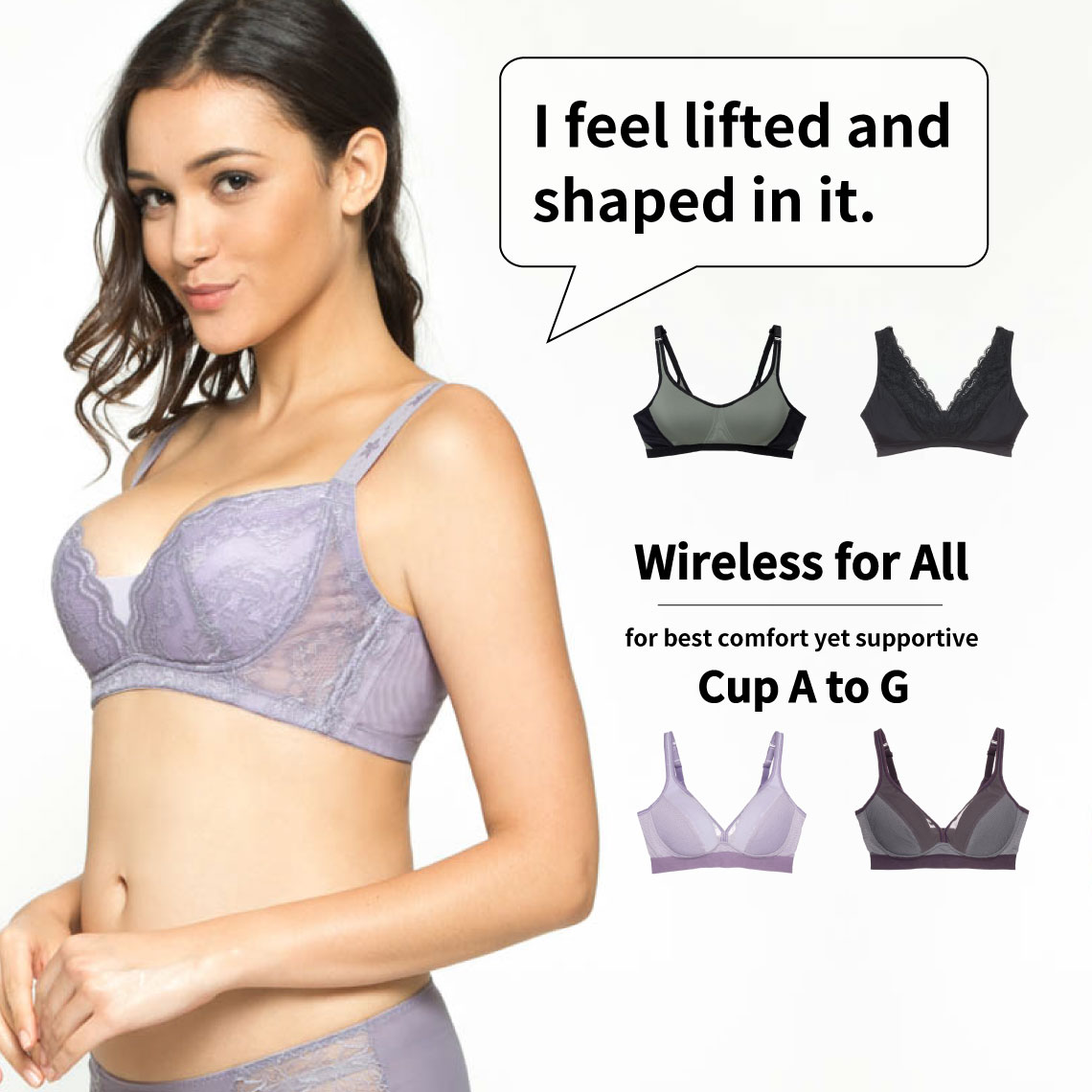 So what's your take? Do you prefer wearing a wired or wireless bra after you read this? We guess you already have your answers. We would say as long as that you got the right sizes and styles that match your body shape, both will satisfy you in different occasion and needs. So whether it is wired or wireless does not really matter in our bras. Just feel the fit to tell you what to choose.
To see our wireless shaping bra collection, please click here.