2017-01-12
Band Has Different Strengths?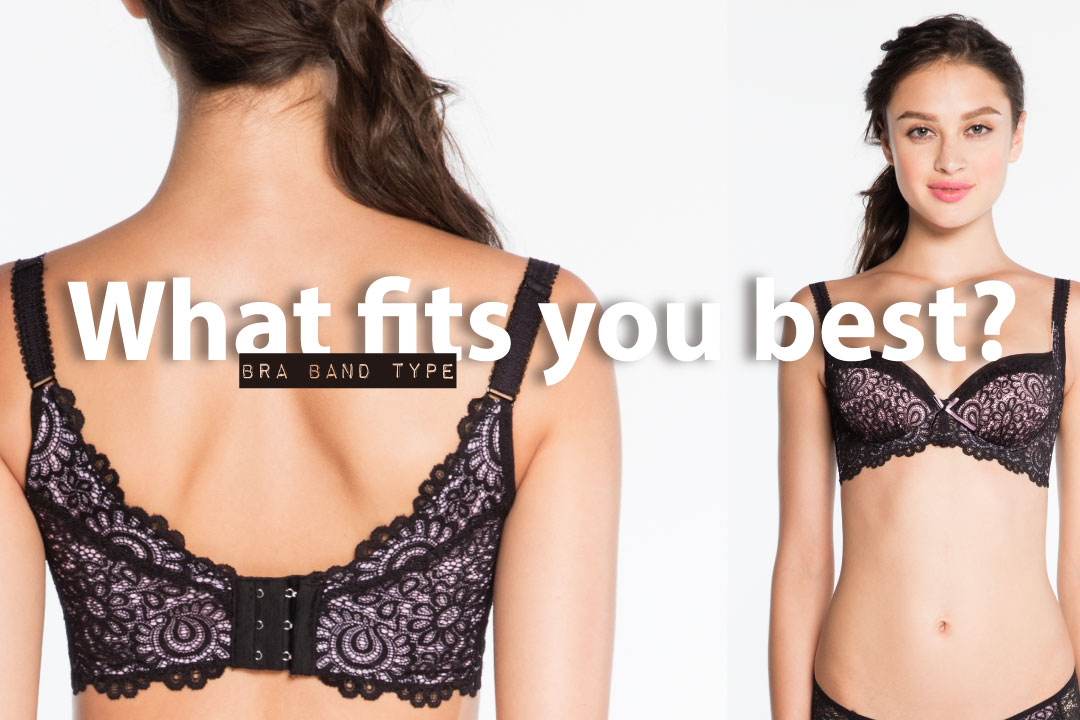 "Different Strengths Are Designed For Different Needs."
Most people might think the support of a bra comes from the straps, but instead it comes mostly from the back band. Since the band is very important for a bra to be functional and shaping, most of our shaping bras are designed with a powerful but less stretchable fabric called "Power Mesh" on the back band, not normally seen on other bras. The reason for using it is of course its capability for us to achieve better hold and tightening effect. Furthermore, we have 4 levels of the band strength to suit your different needs. Let's see which fits you best:
---
Different Strengths Vs Different Needs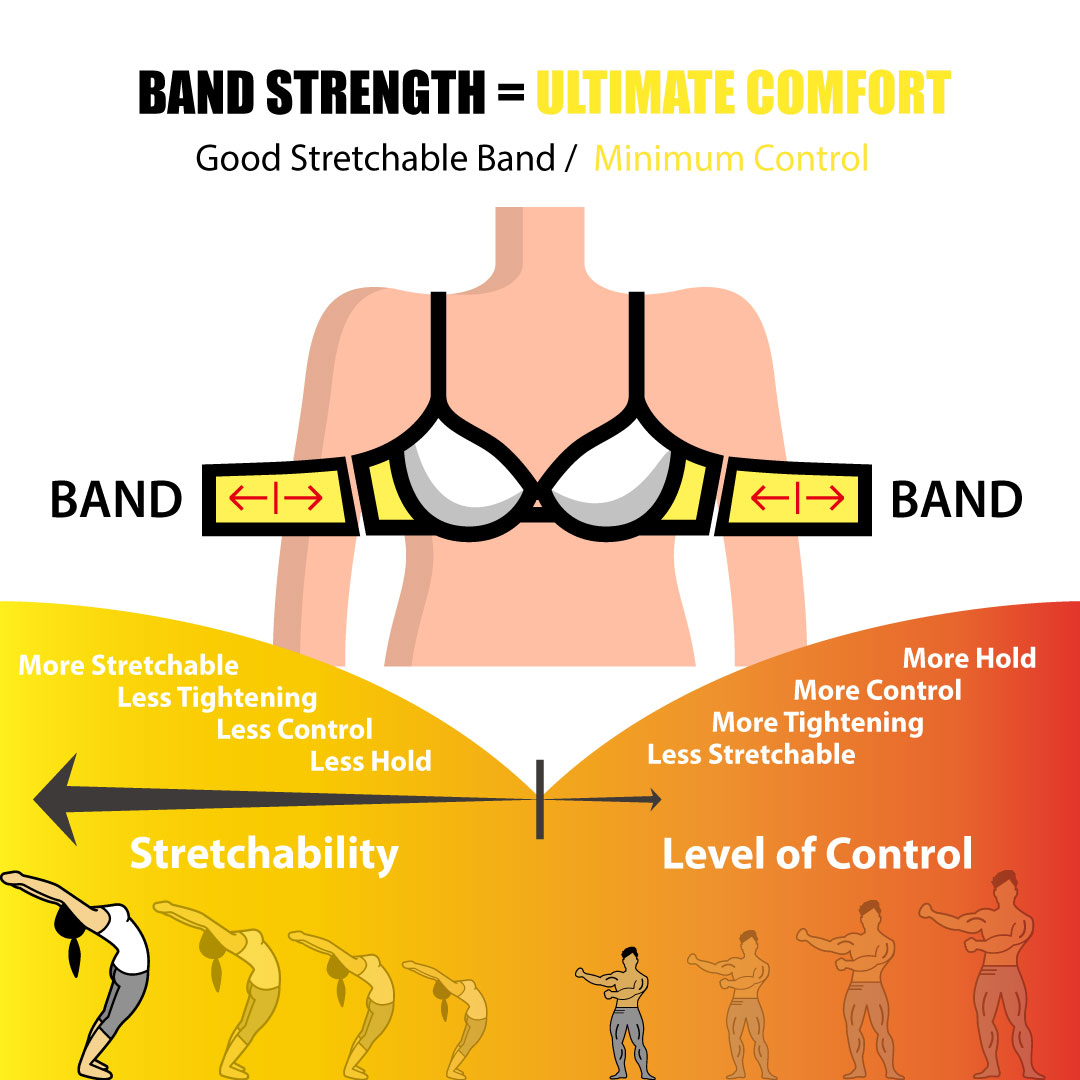 Ultimate Comfortable Band
Using one single stretchy fabric as the back band which provides minimum control but can still hold and support similarily to a normal bra. Bras designed with this band strength are usually sleeping bras, teens' bras, maternity bras or light sports bras. It is very suitable for women who ask for only ultimate comfort without any pressure.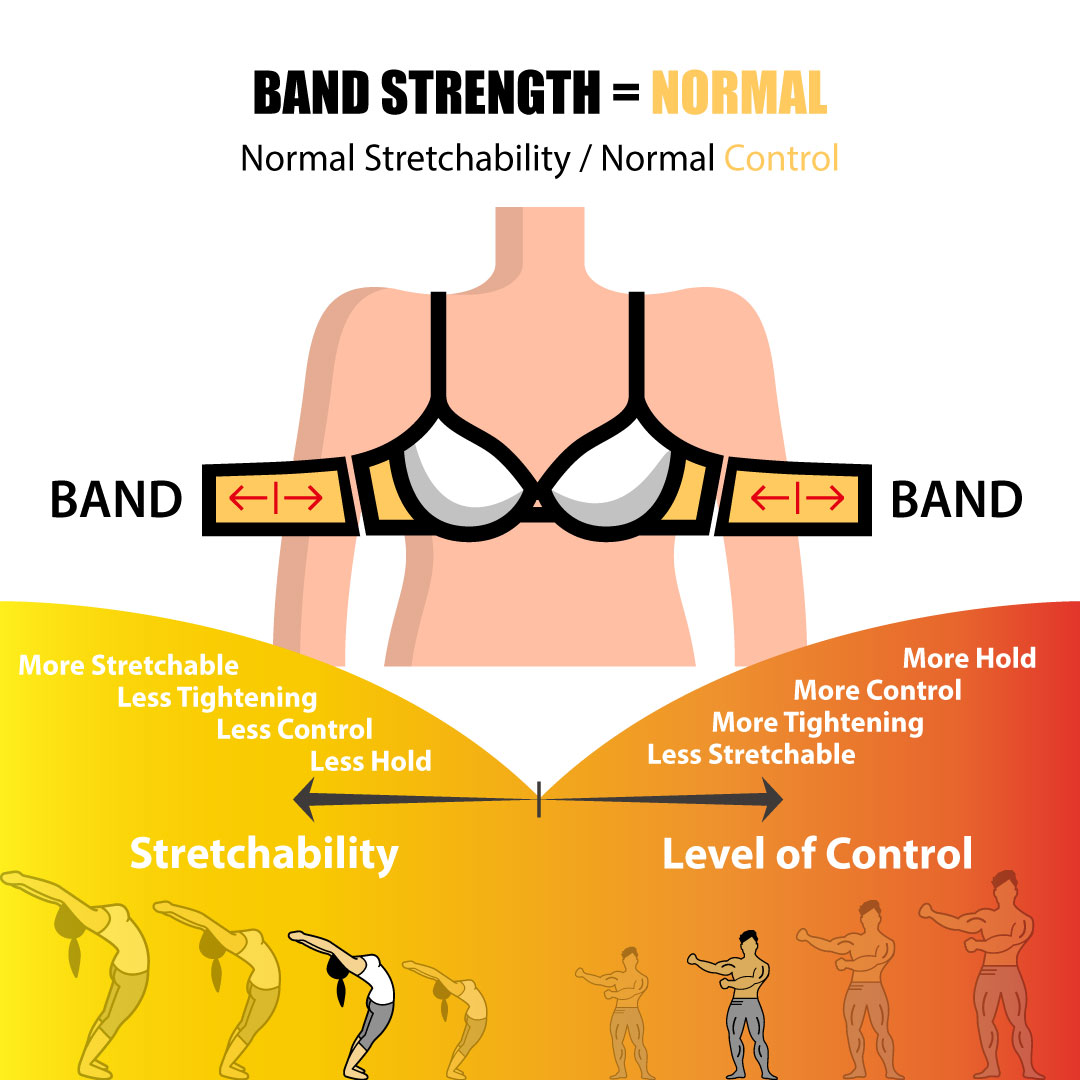 Normal Band
Using a combination of one layer of power mesh and one layer of soft fabric to provide the band strength for the bra. It has adequate stretchability and comfortable yet is able to provide normal control, hold and support. It is suitable for every day wear, and for women who are relatively sensitive to tightness or pressure.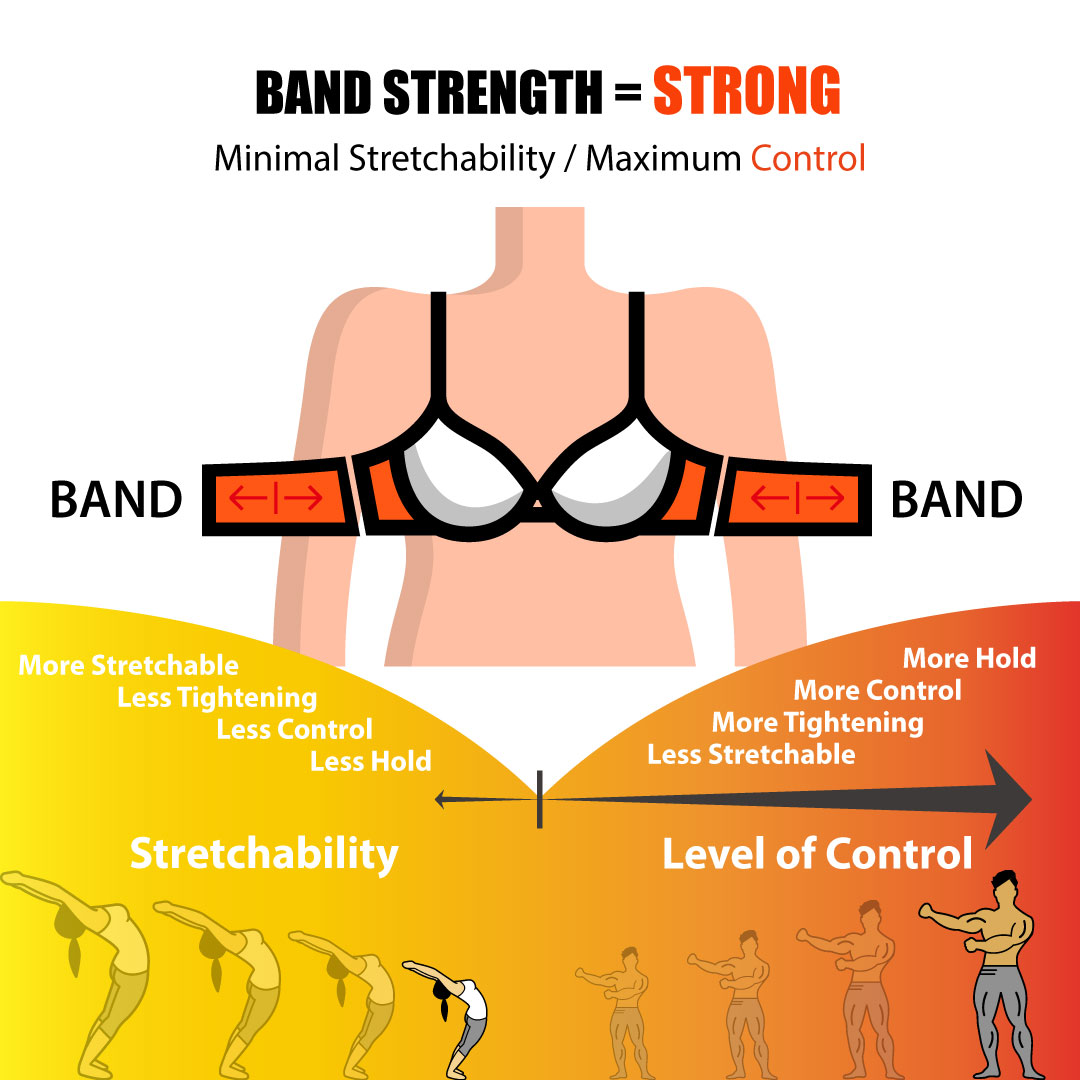 Strong Band
Normally using 2-ply power mesh that would give very good control, maximum hold and support. You will feel it is tighter than other bras when put it on. The best is that you may expect an instant smoother silhouette at the back. It is mostly suggested for women who are relatively big cups sizes like Cup D or above. Or those who want to flatten their obvious back fat.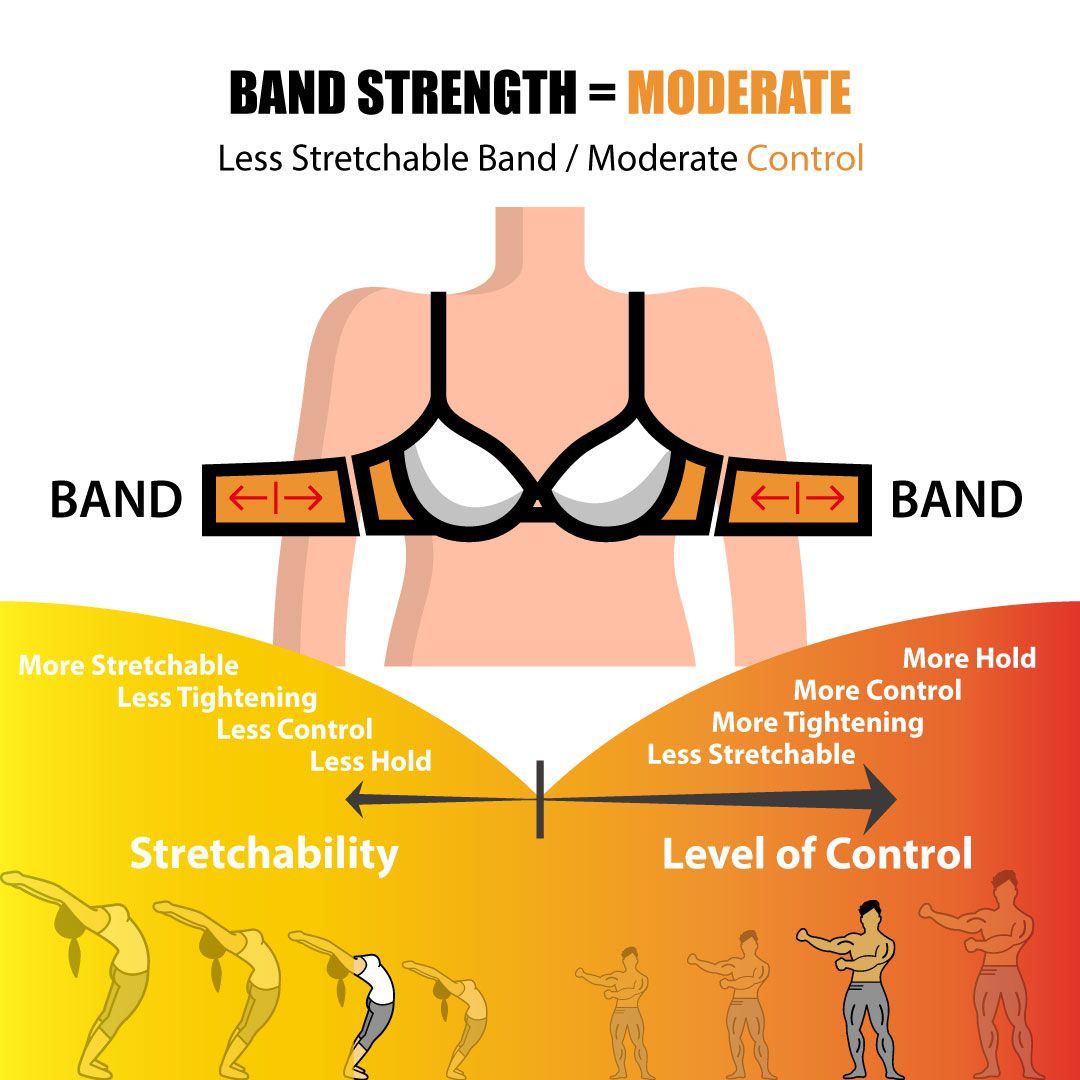 Moderate Band
Using a combination of one layer of strong power mesh and one layer of fabric to give a moderate control, hold and support. Whilst it is less stretchable, it is still relatively more stretchy than our strong control back band. Perfect as your first taste of our functional shaping bras..