2016-12-02
F/W2016 Coming To Town
Our Fall-Winter collection is coming to town. We see this winter is a colourful one and we decided to fill our bras with all fun and lovely winter colours in big saturation and hue to give a little warmth to this winter.
---
Playground Is Fun
We think playground is all about fun. Swing, seesaw, hopscotch and go-round can be all-time favourites for many people. Therefore, we set our photoshoot in this dreamy playground and we hope to bring more colour and fun to our Fall-Winter collection to you.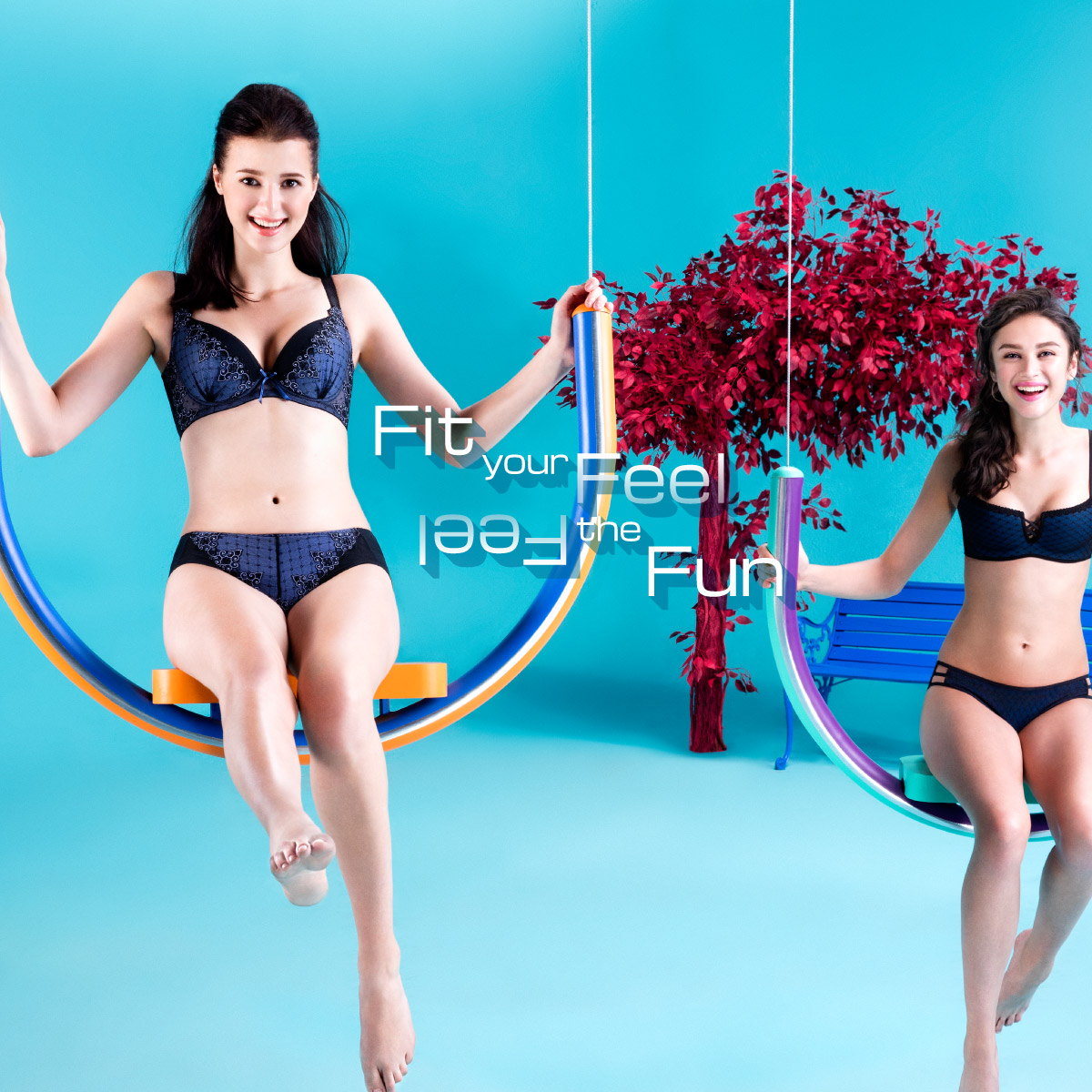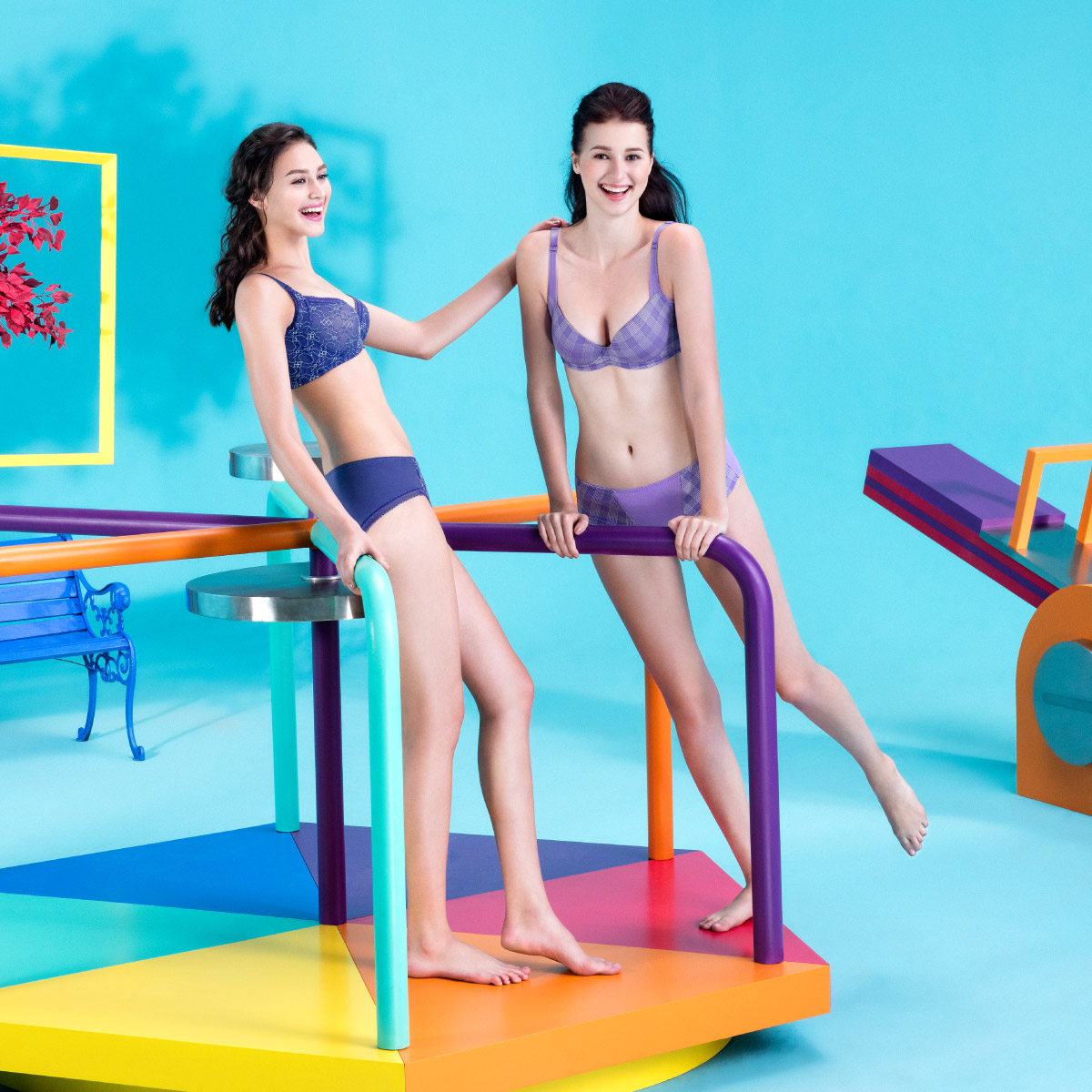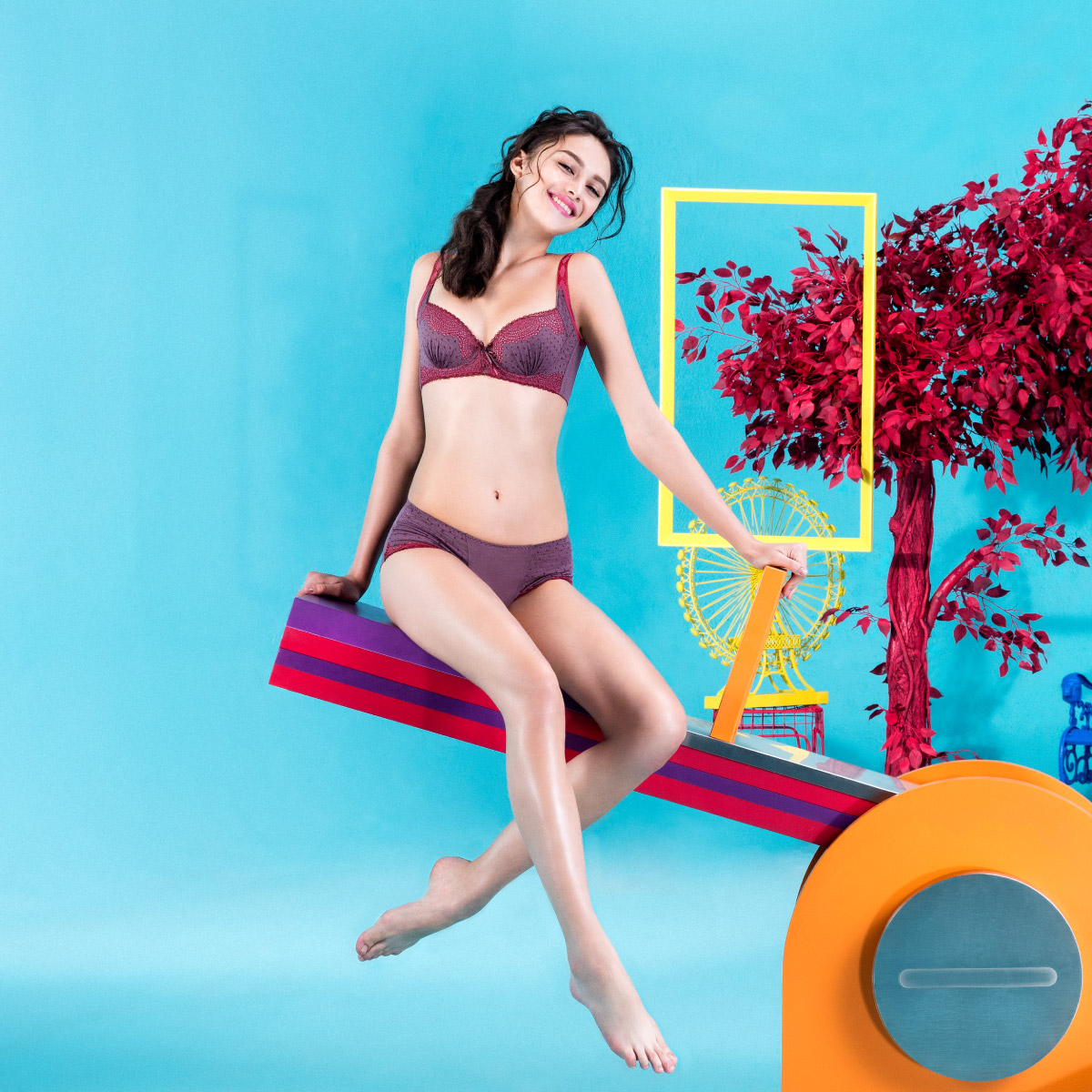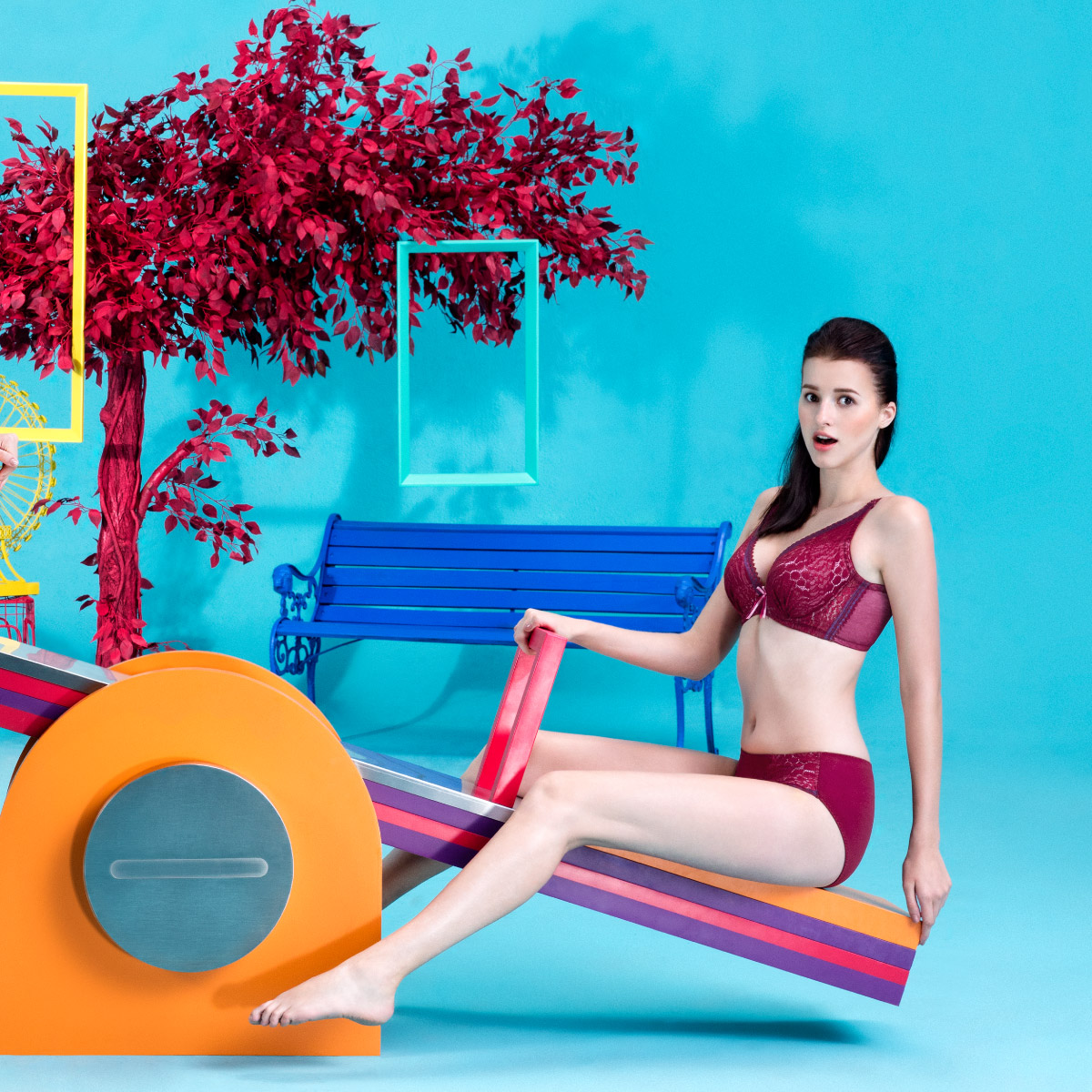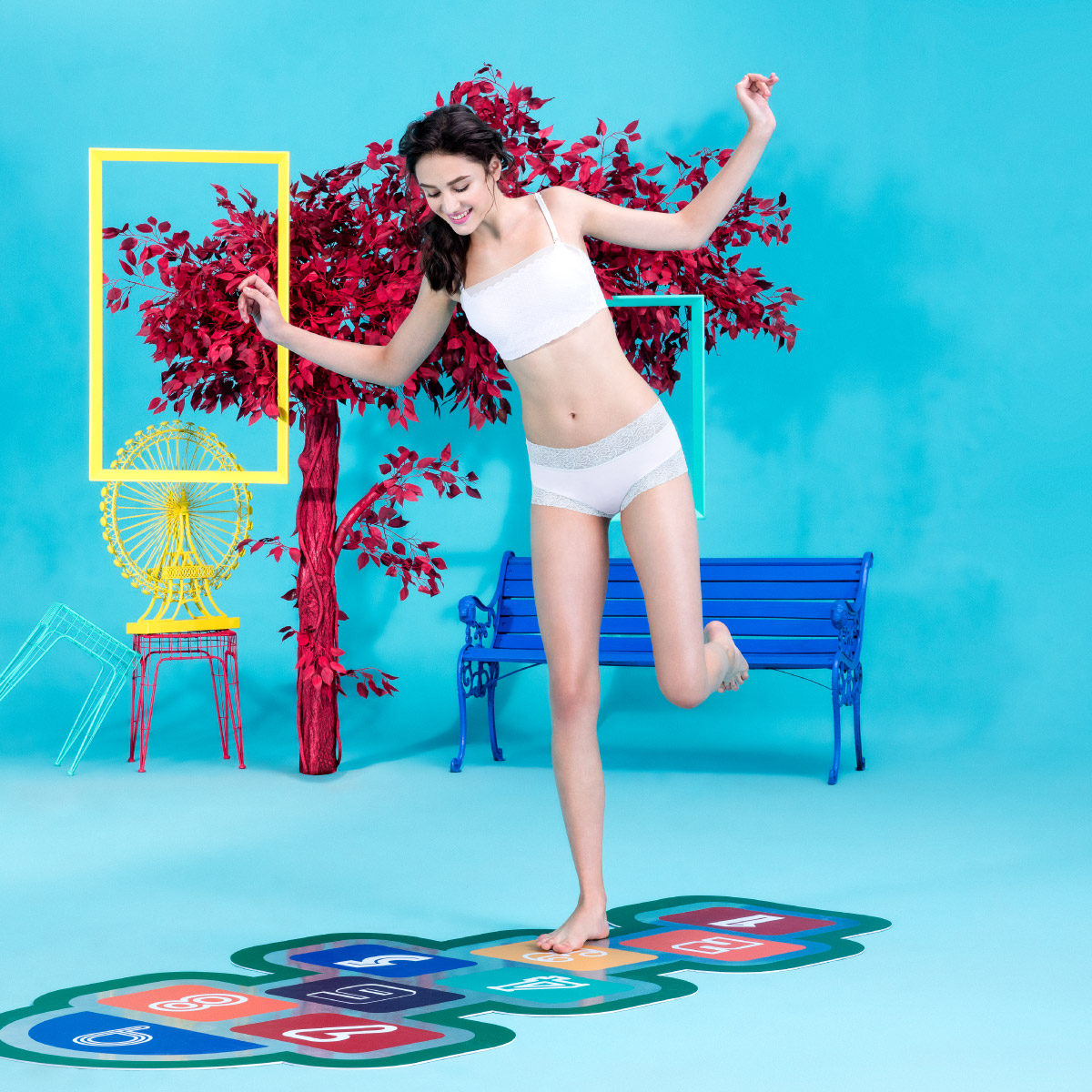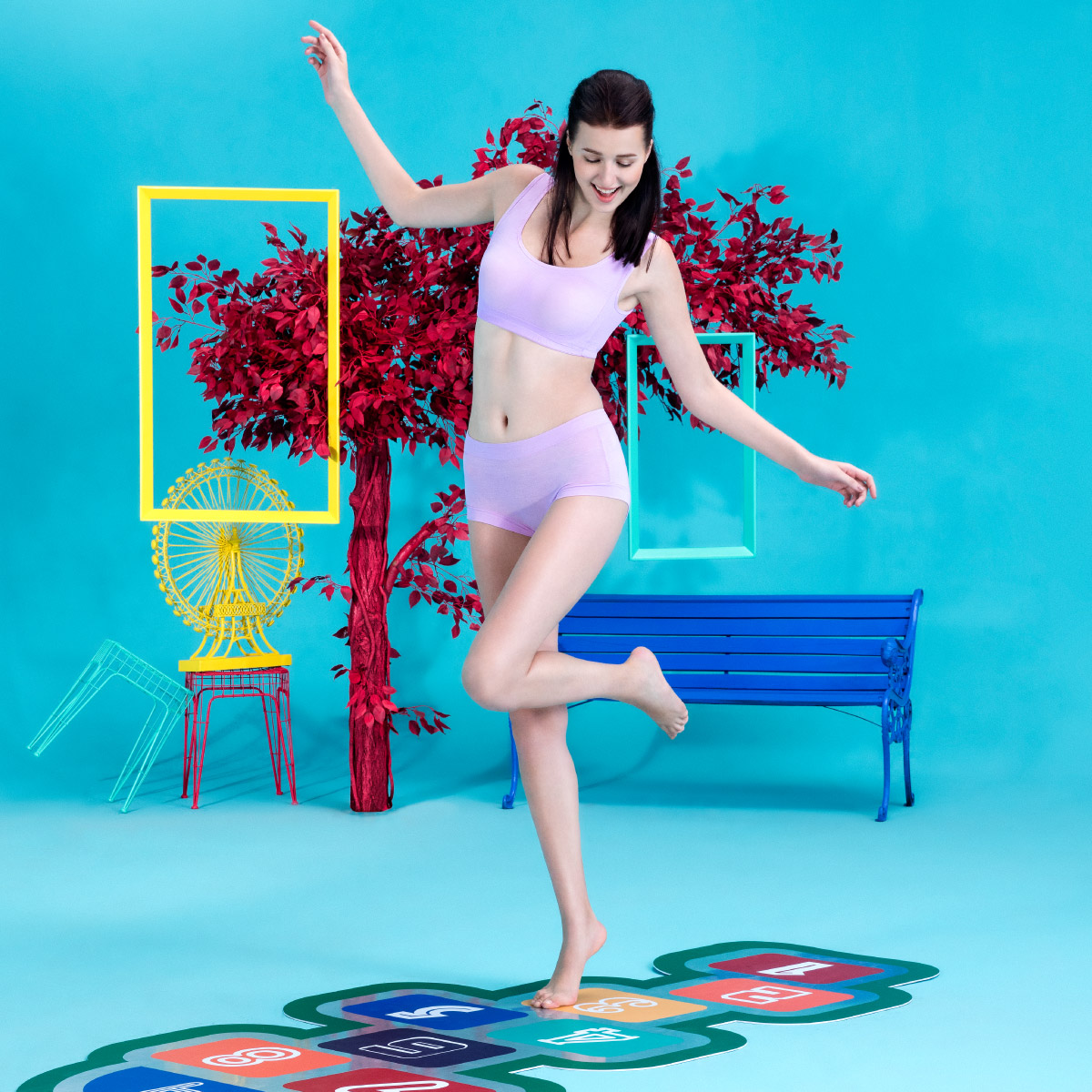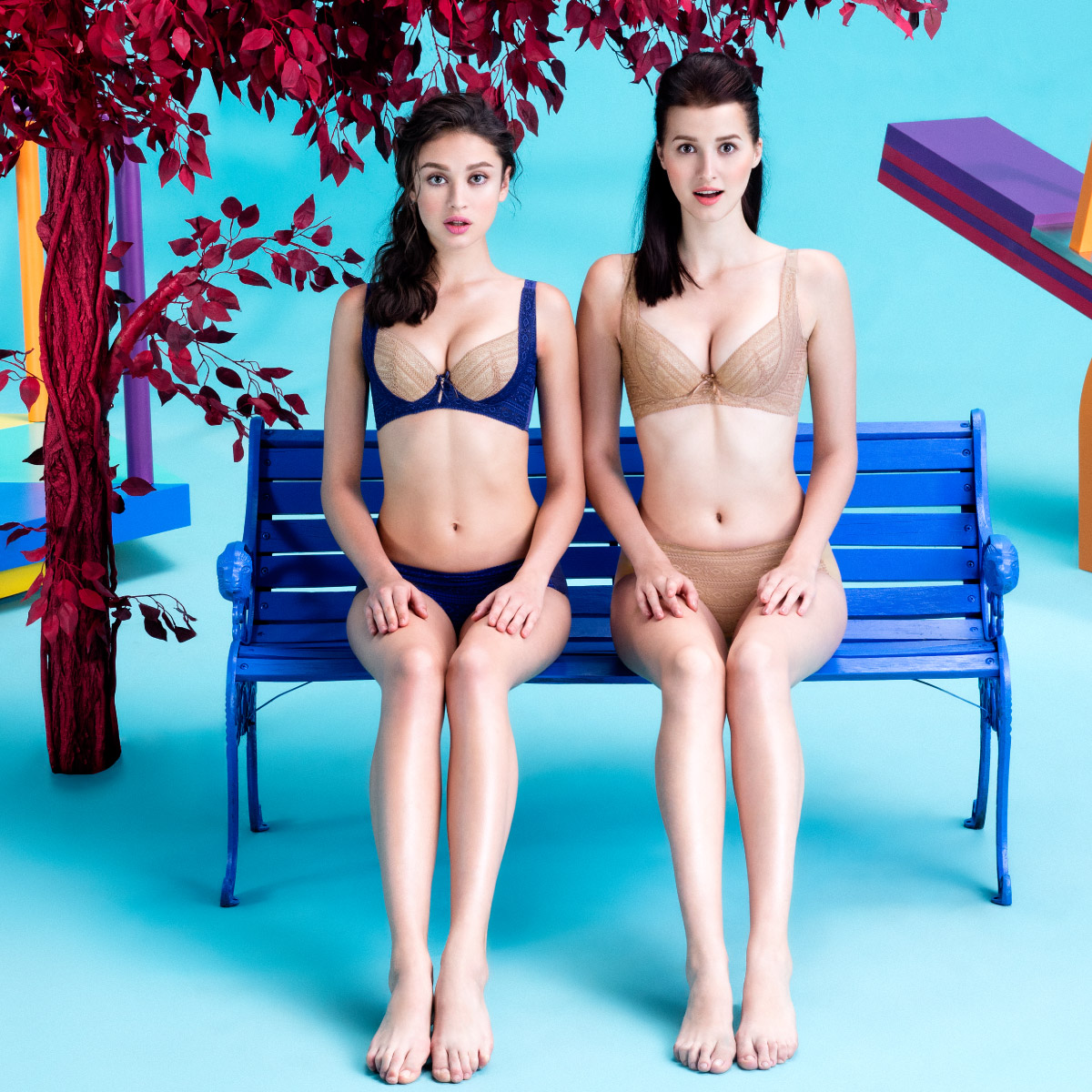 ---
Want to shop our full collection? Click here to see for yourself.