2017-02-14
Hi, The Lingerie Addict Fans!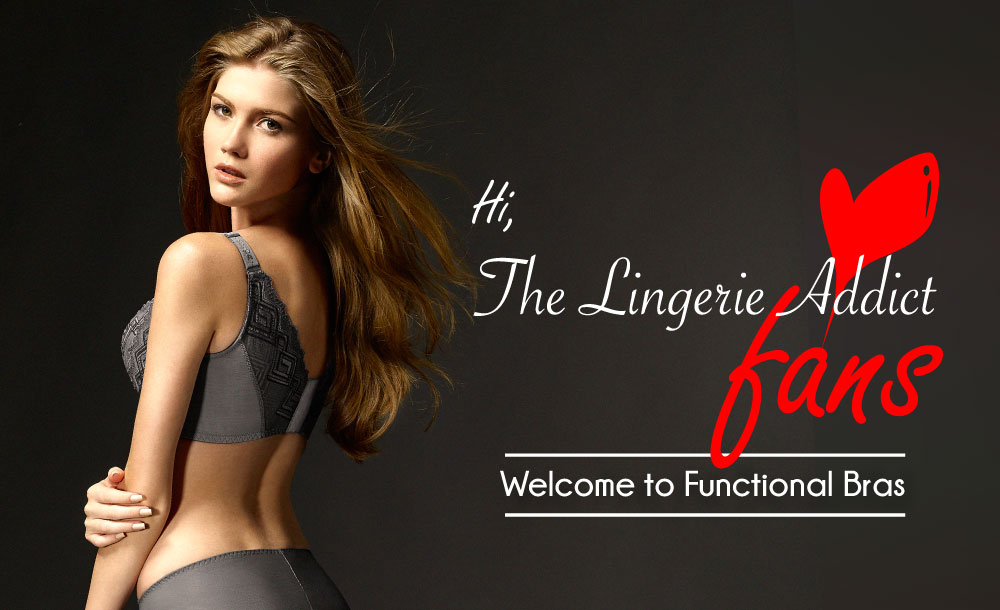 Get 10% OFF Right Now
If you are TLA fans, you must be a die-hard lingerista, so we are excited to offer you 10% off on your first purchase here at www.online-satami.com. In case we are new to you, Satami is a functional lingerie and shapewear expert who sells functional shaping bras, control panties and many other shapewear. Our functional bras will give you instant uplift and beautified curves with long-term improvement of shapes in the long run.
For now until it lasts, experience Online Bra Fitting, enter the code TLA201710% when you check out and start enjoy our unique styles today! Thanks for coming by and happy shopping! XOXO.
P.S. Sorry for those TLA fans in the U.S. that we don't ship there at the moment. However, we do have a distributor in the U.S. to help. Drop us an email if you want to know more.