2017-07-12
Lingerie Tips For Petite Breast Women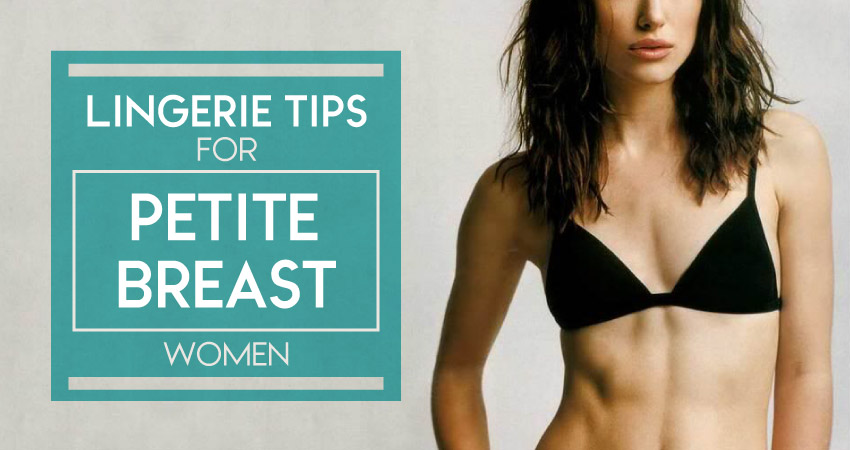 We all know breasts come in many shapes and as a woman, no matter what shape you are, you shall always be proud of what was given to you and feel beautiful just the way you are. However, when it comes to bras that your boobies would be snuggled in, you need to learn more of what suits you the best.
---
Are You A Petite Athlete?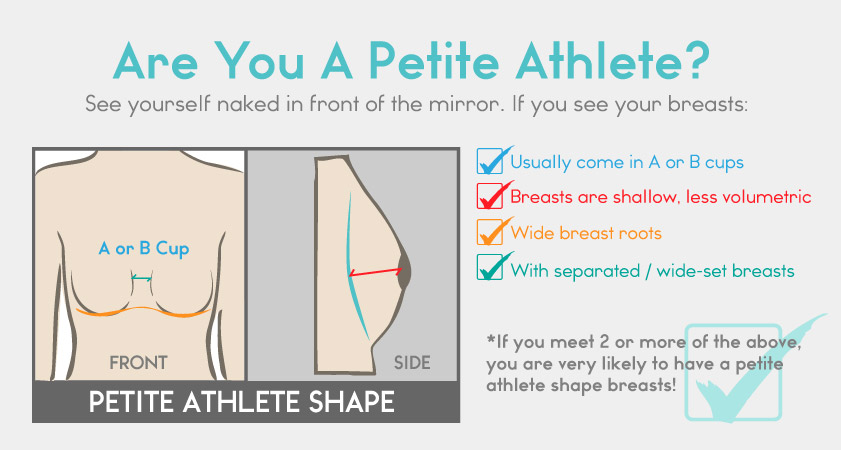 Stand in front of a mirror and take off your clothes. See if:
are shallow, less volumetric with fat tissues spread out closer to the chest like gymnasts;

have wider breast roots;

are not touching each other and separated apart by an inch or more, i.e., separated / wide-set breasts;
If you meet 2 or more of the above, you are very likely to have petite athlete shape breasts. Women of this breast type usually wears A or B cups.
---
Petite Breasts Are Less Feminine? No Way!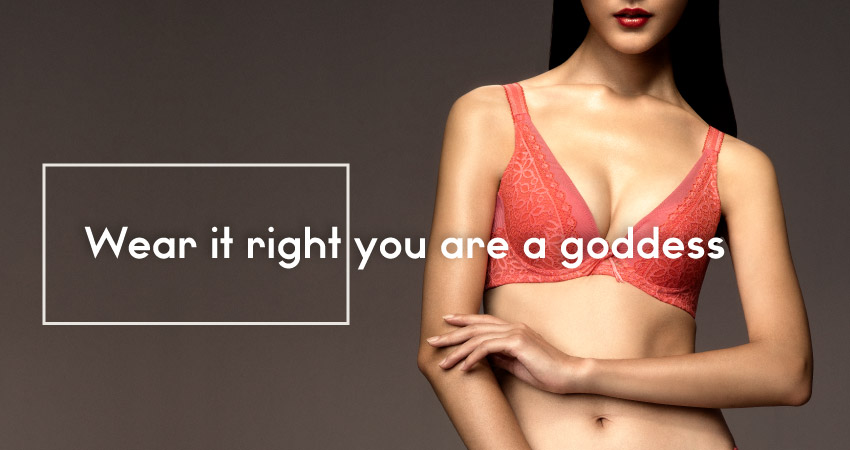 For those who have petite size breasts, it is not uncommon for them to think a good supportive bra is not necessary. Most might think an unlined bralette, a junior training bra, sports bra or even a padded tank top would just be good enough for smaller busts. Yes, that would be okay if you prefer a flat-chest appearance. But how about those who want a good fitted and more supportive bra for creating a more curvy and feminine silhouette?
---
What Bras Are Suitable For Petite Breasts?
"Petite Athlete" breasts usually fit better in bras with shallower cups and a wider (or called "low curvature") underwire due to comparatively wide roots of the breasts. Make sure the underwires do not poke your breasts at both the centre or sides because wires digging in will make you so uncomfortable and may also cause you pain.


As mentioned, petite type of breasts usually are wide-set. Therefore, it is not an easy task to push both sides of the breasts together if you would want a cleavage. However, it is not impossible to improve the situation by choosing a 3/4 cup or balconette bra with a higher centre panel, i.e., medium and high centre gore. Bras with a higher gore will give you a fuller chest. Remember try not to choose deep V or plunge bras as it is very likely to leave you with gaps in between the cups.
We had covered the general recommendations for now and will recommend products suitable for petite breasts on our next post. If you wish to know which products can give you a better body silhouette, stay tuned!