2016-10-12
Moment To Treasure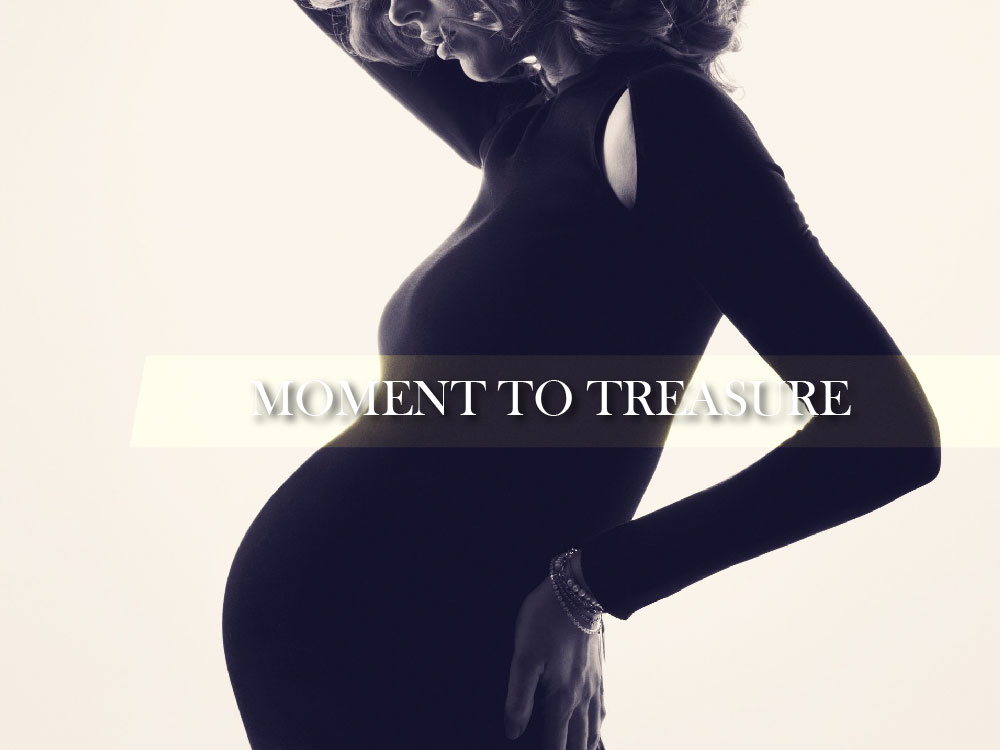 Everyone would take portraits during pregnancy? I did. Even though I had been feeling unwell throughout the period, I still managed a photoshoot at the outdoor in my third trimester. Yes, I love outdoors, the sunshine, the trees, and the fresh air and the wind breeze just make me happy. And Do you like your pregnancy photos when you look back?...
---
Pregnancy Photos
"Pregnant moms are the prettiest." I don't believe that as it didn't work for me like that during mine. But who cares, I just need to get my perfect photos shot, for my memory and self-fulfillment sake.
No offense. Whilst I know many moms-to-be would like to capture the big uncovered tummy, taking off my clothes and showing off mine in front of camera was not my cup of tea. In my world, a beautiful pregnancy photo always comes with a beautiful maternity wear. Women needs beautiful clothes at any time of our lives, you know. Therefore, getting nice looking maternity dress was a must task for me before my photoshoot. Sorry that I am not going to share with you my pregancy photos here but instead I am going to tell you my picks of websites that I used to get my maternity clothes few years back. Of course, the styles nowadays are more stunning and gorgeous than my time. Good on them!
Luxe One: Isabella Oliver (Of course only for those who've got plenty $:))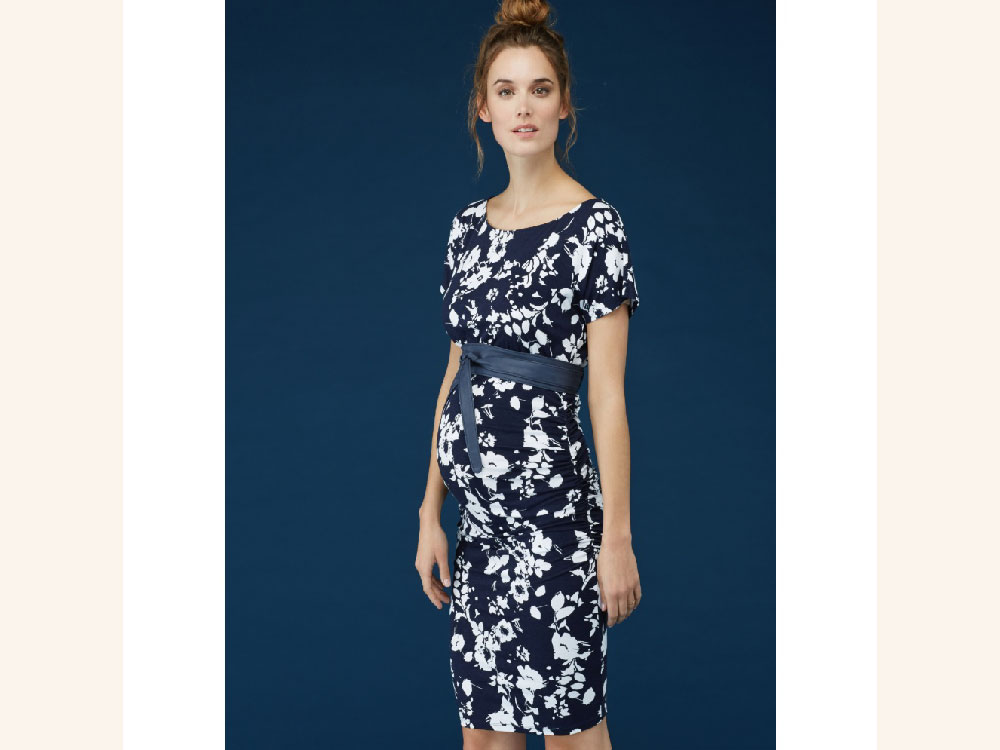 (photo from Luxe One)
Budget Yet Stylish Deal: ASOS (Many people got clothes there but not so many know that they got a good collection of maternity)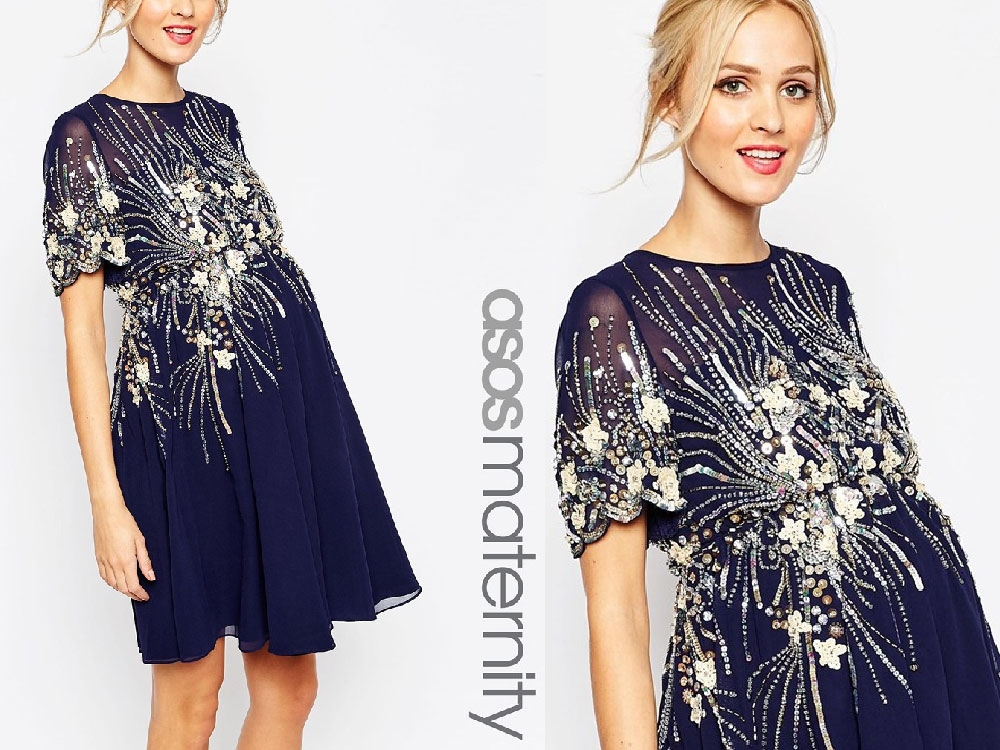 (photo from ASOS)
Young and Simple: Shopbop (Perfect for young and casual moms-to-be)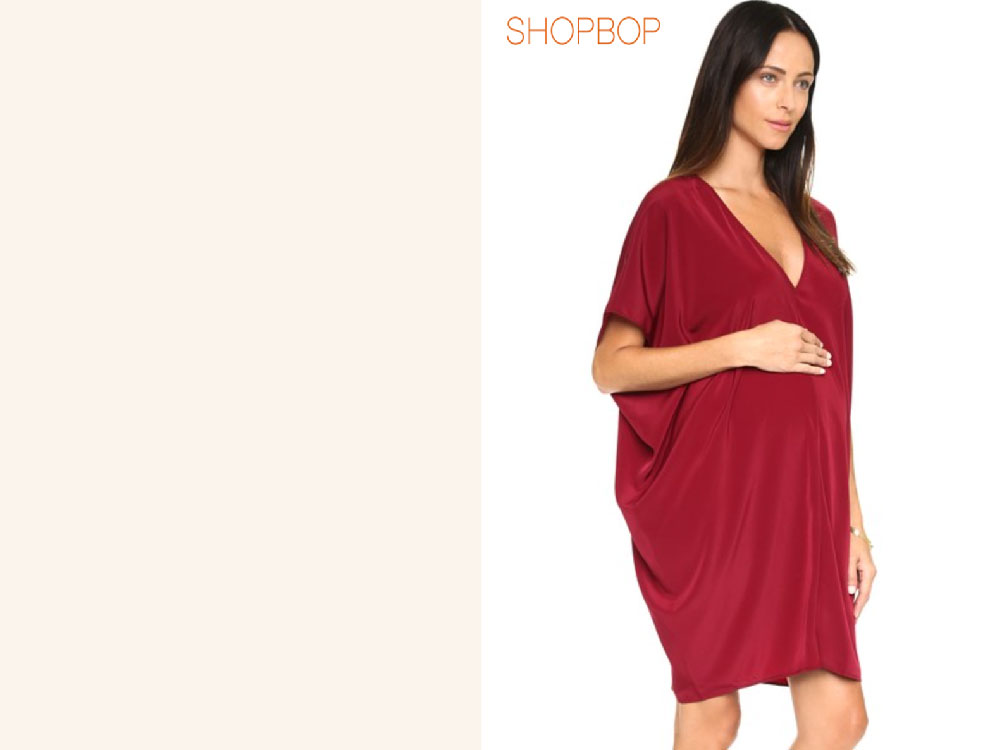 (photo from Shopbop)
---
Underwear Matters Too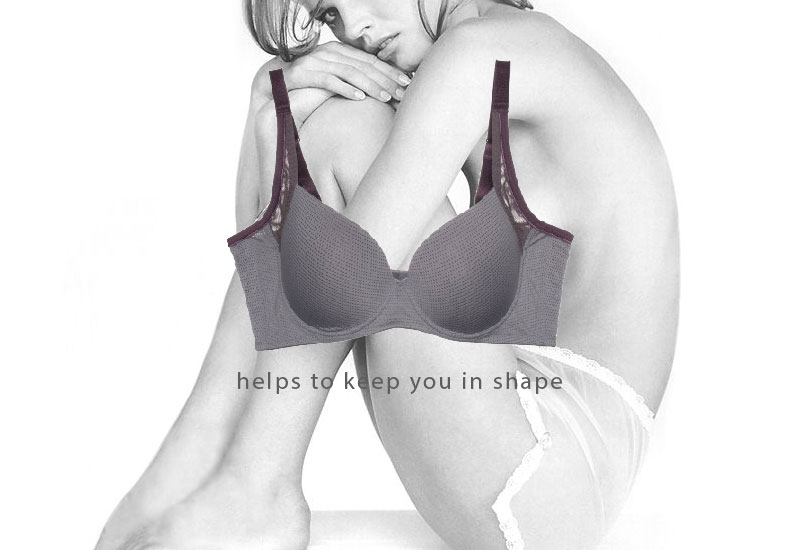 Don't forget the underwear that lies underneath your beautiful clothes though no one will see it, if that's wat you think! Whilst many women are already aware that maternity underwear is paramount if you want a beautiful silhouette during pregnancy, but what more of them do not know is that good fitted and supportive maternity underwear on your pregnancy journey will contribute to your tendency to return to your original shape after giving birth. I bet no one does not want to be back into shape, right? A good choice of them to fit your body change will save a lot of hardwork later on.
---
Timeless Capture
"Photo is a capture of moment of life. It reminds how you have lived it."
For those who don't bother, I need to try my very best to convince you that the period of pregnancy is likely to be the most precious time in life and I am sure you that moment would be perfectly captured by beautiful photos and portraits. To make your photos timeless ones, your outlook gives a whole lot of the deal. Get good looking and fashionable maternity wear out there. Trust me, you won't regret it.