2016-12-09
Reflection Of You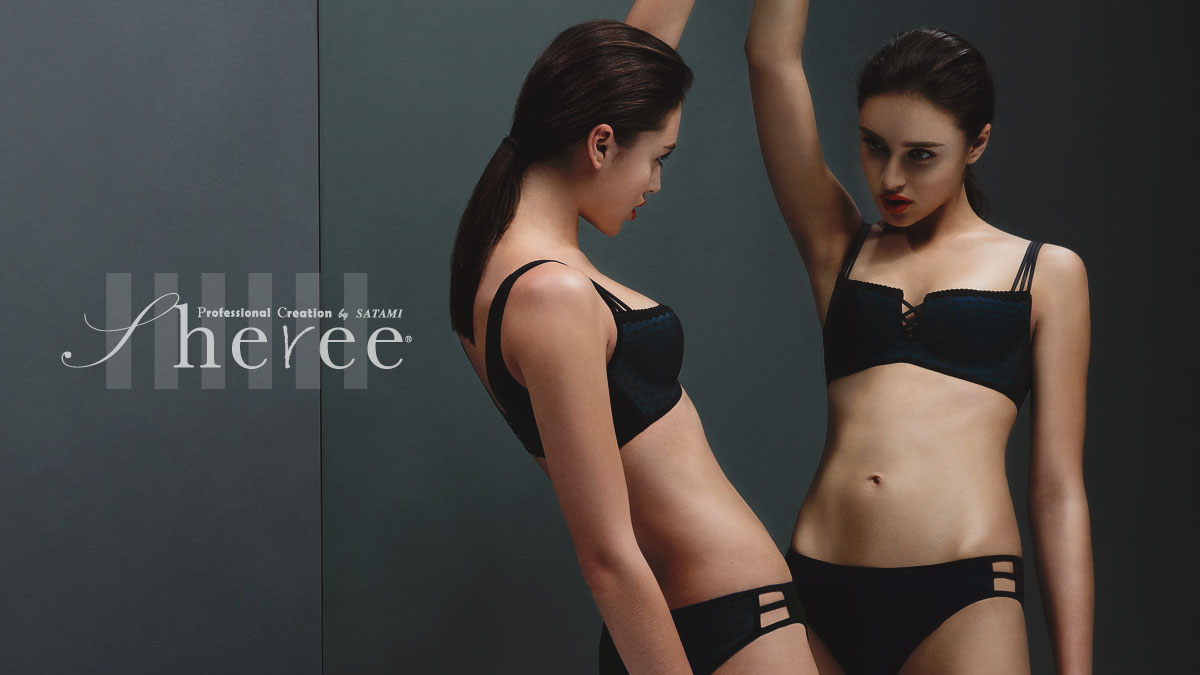 (Style BR-03057)
"Mirror, Mirror on the wall, who's the fairest one of all?" Just like the Snow White story, though we are not the wicked queen, women will check themselves out in front of mirror every day and ask herself, "Am I beautiful today?"...
---
A Bra Tells About A Woman
Whilst mirror shows the true reflection of our image, there are self-images that can only be seen from the inside, that make us who we are. The way that we choose to live our life makes what we are like.
For woman, lingerie is a true and honest reflection of herself. Unlike your outfits, a bra hides from the eyes of others. It tells a lot about a woman. The bra that a woman wears may reflect how she feels on a particular day. It may tell if she is on an important event or evening. It may even reflect about her personality and perception of life. It is simply a reflection of you.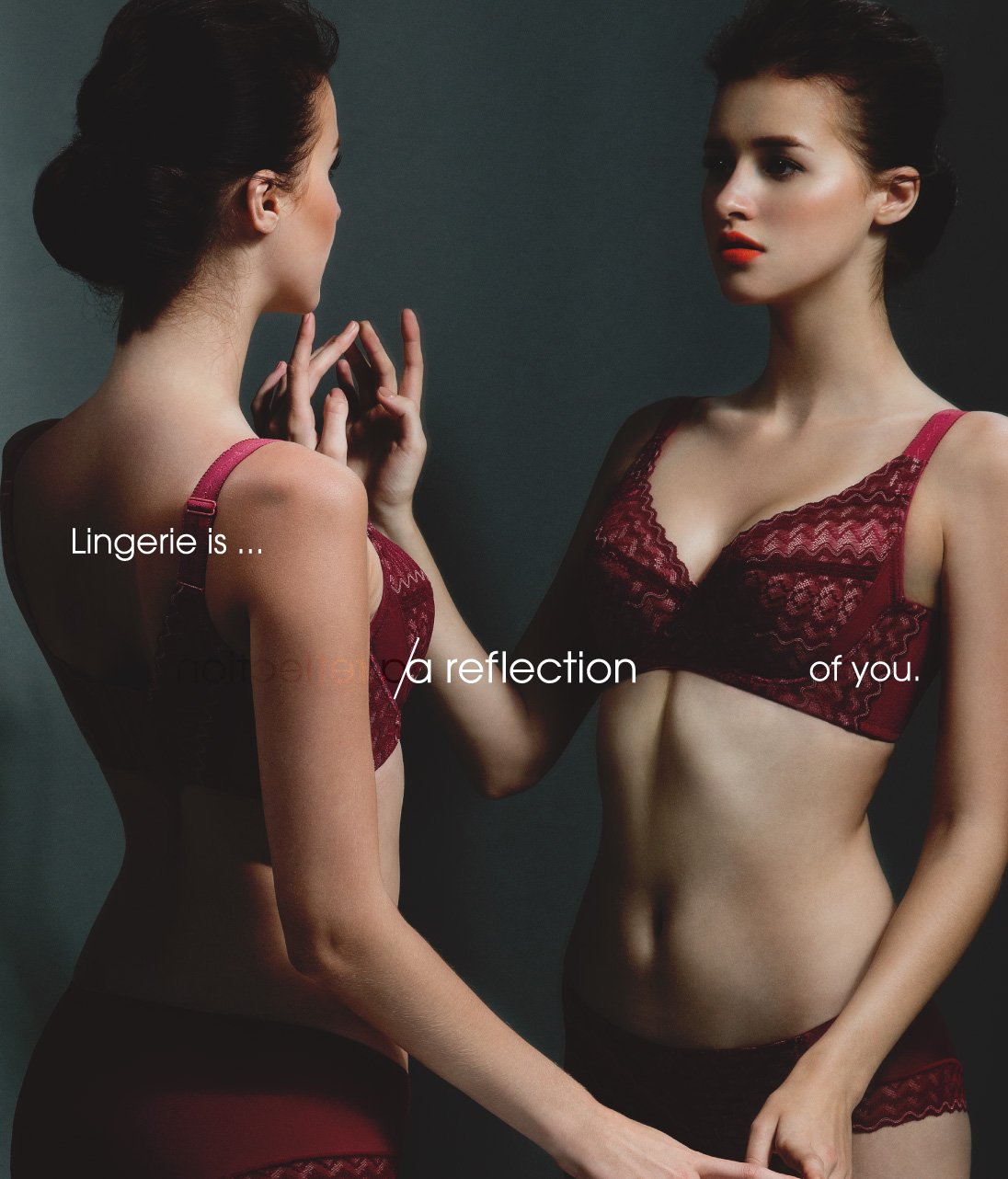 (Style BR-02188)
---
NEW F/W2016 SHEREE COLLECTION
We created our new FW2016 collection, "Reflection of You" for Sheree. Our high end line of our functional shaping bras made with advanced tailoring and finest fabrics to make every piece elegant yet supportive. We hope that when you put it on, it will show the true reflection of the elegant and finest side of you.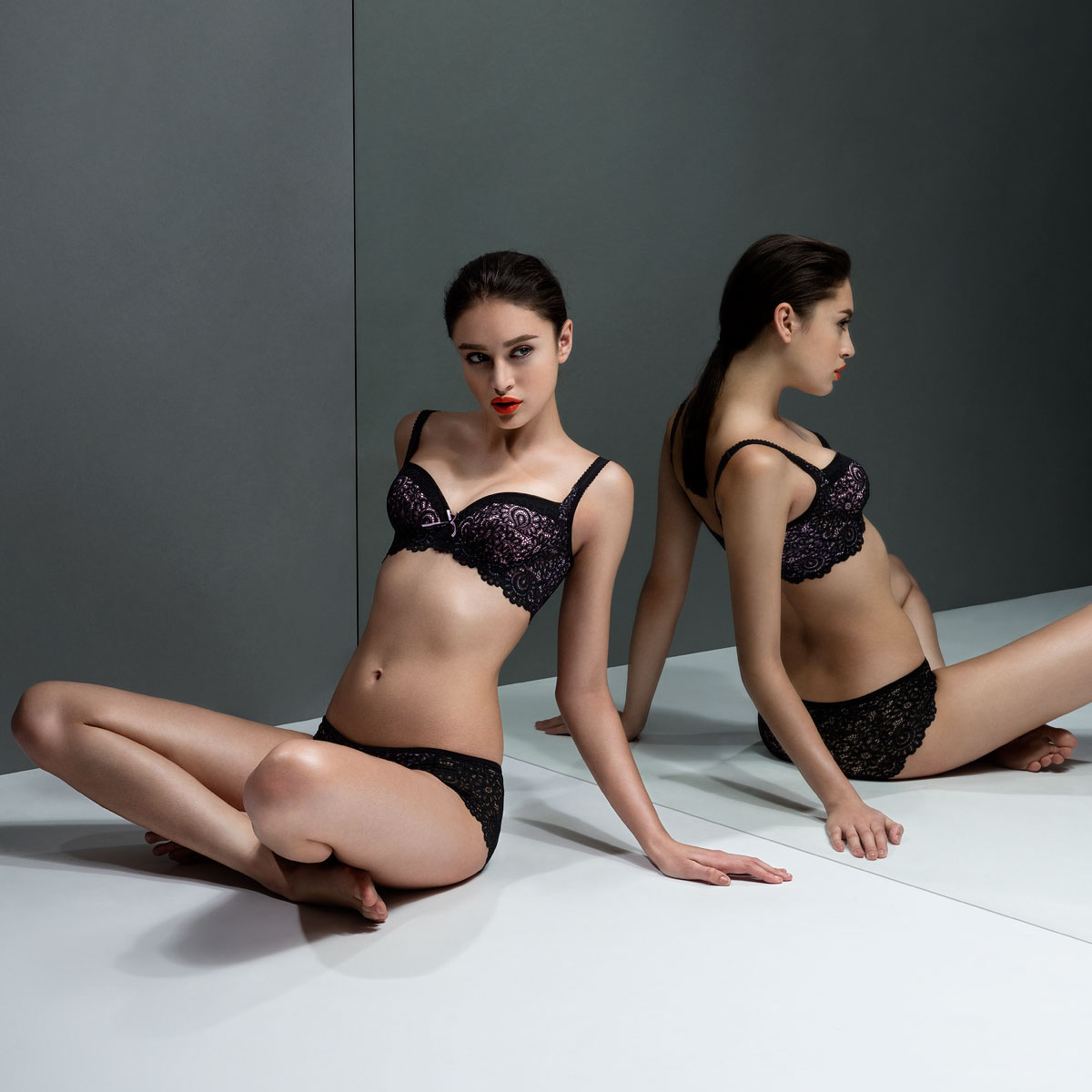 (Style BR-03058)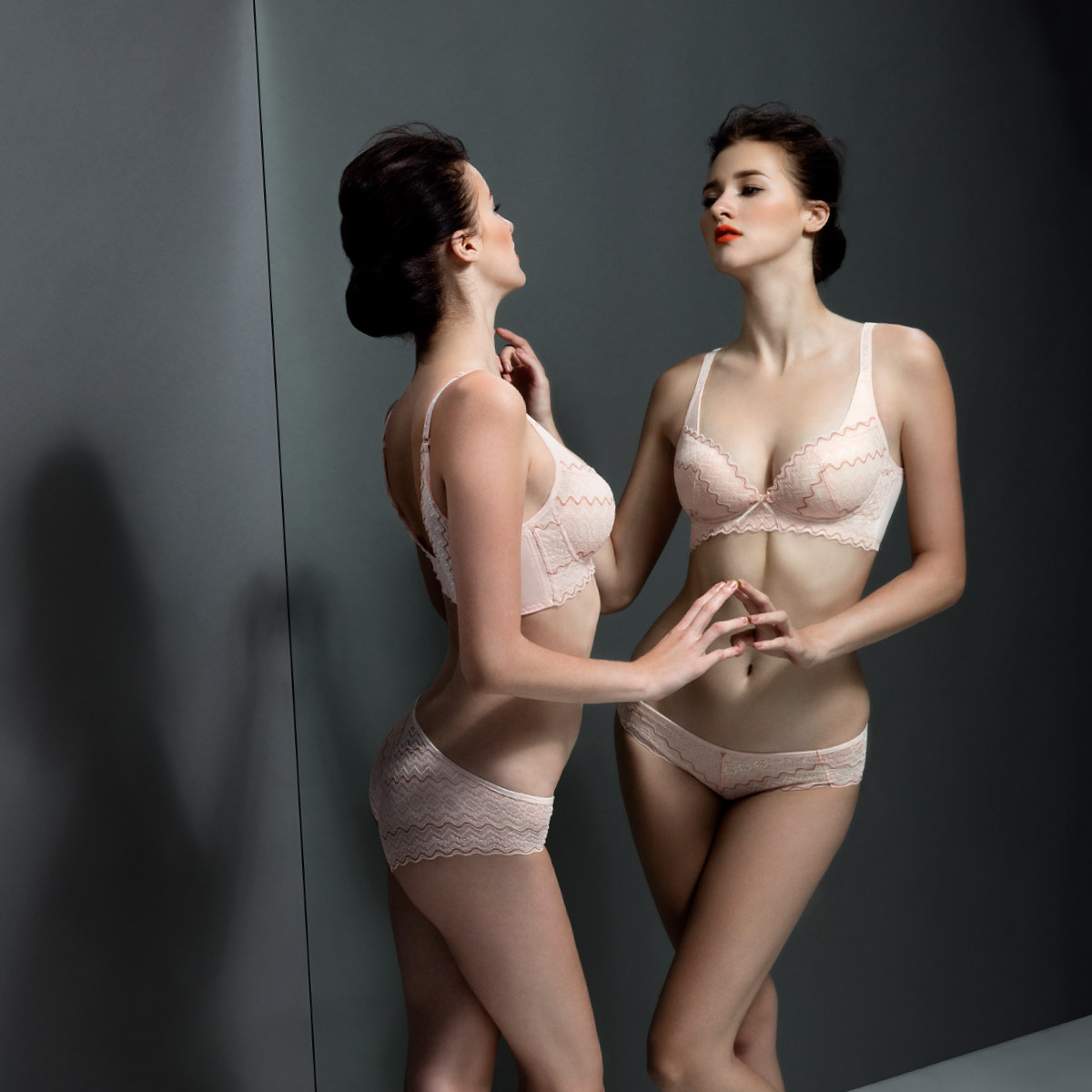 (Style BR-03059)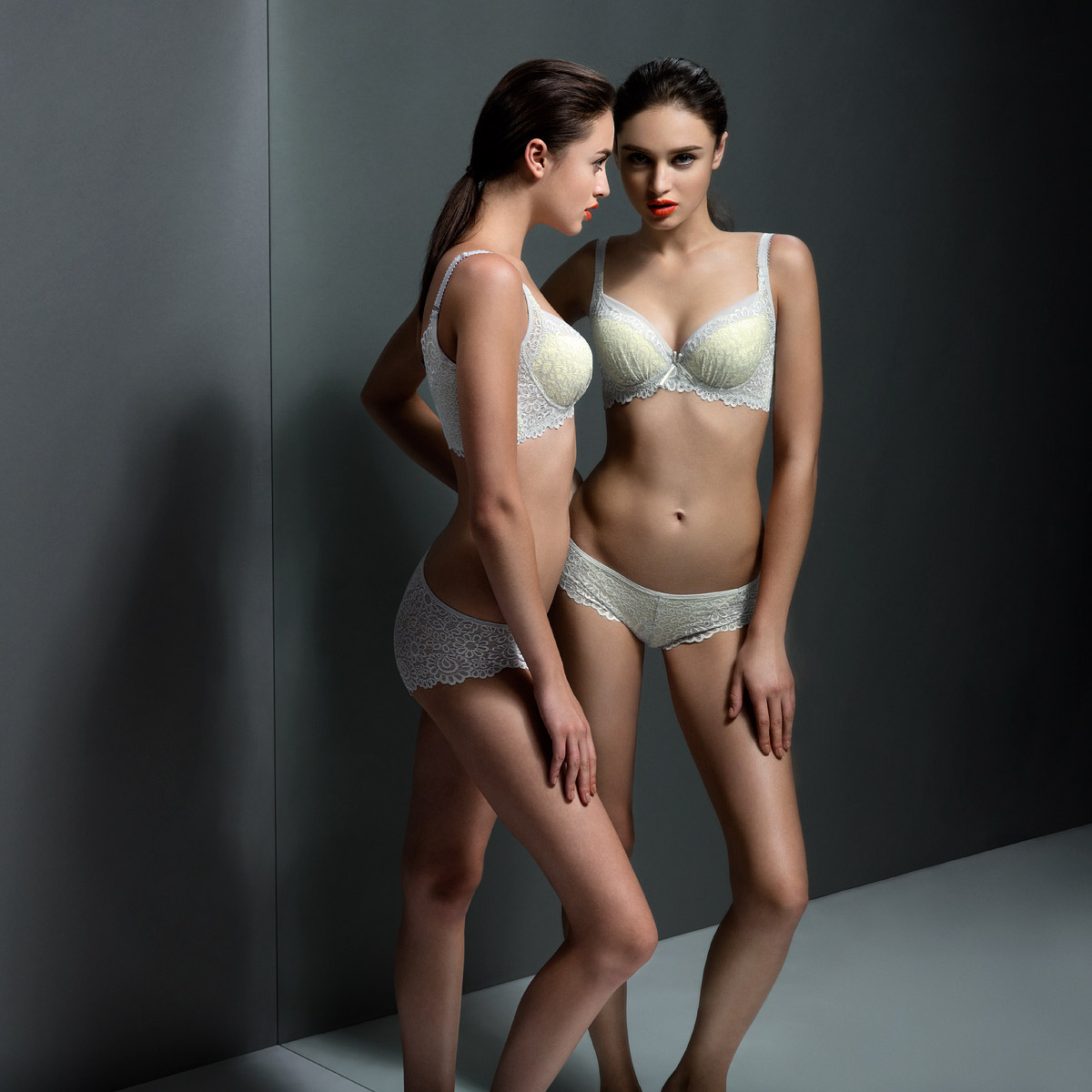 (Style BR-03058)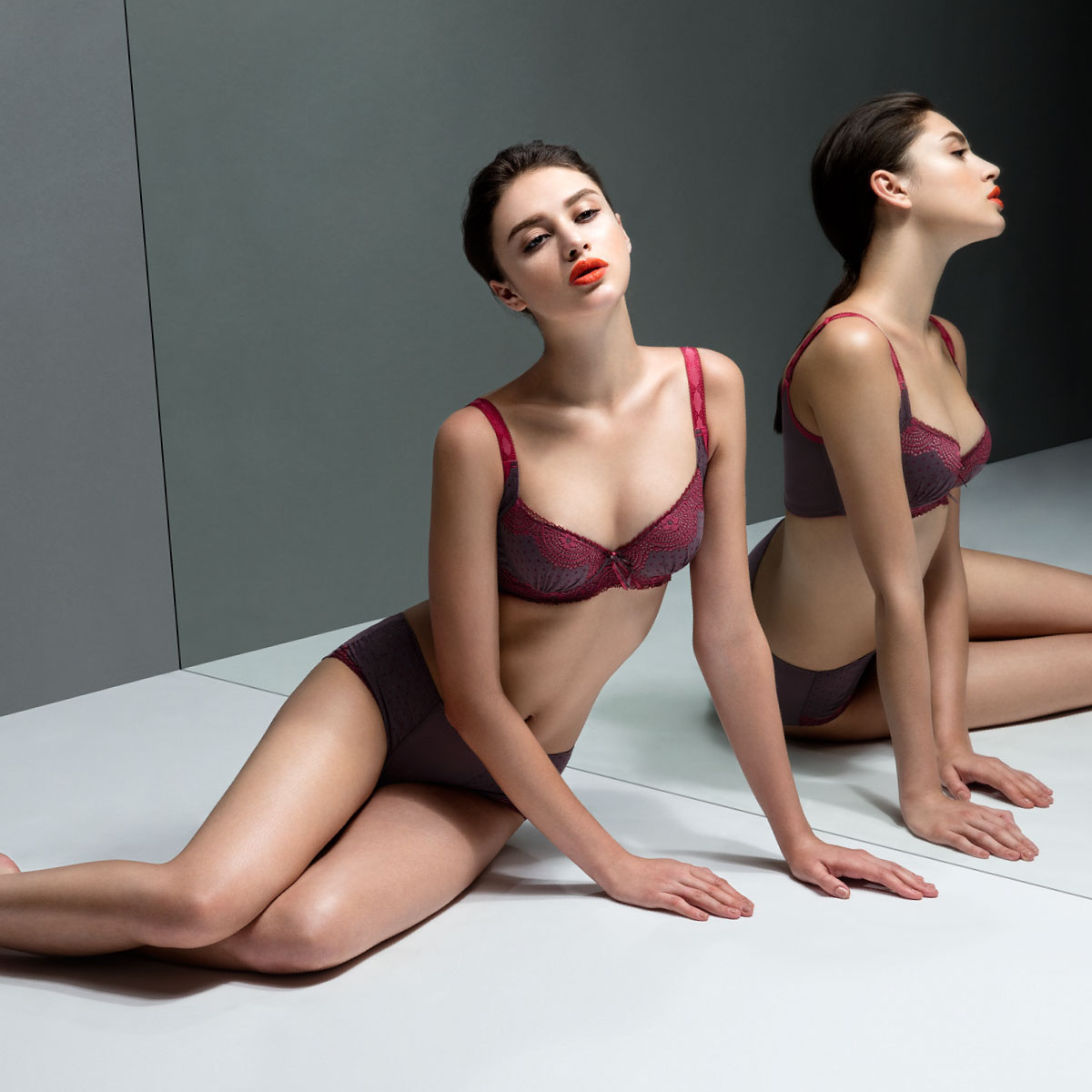 (Style BR-01309)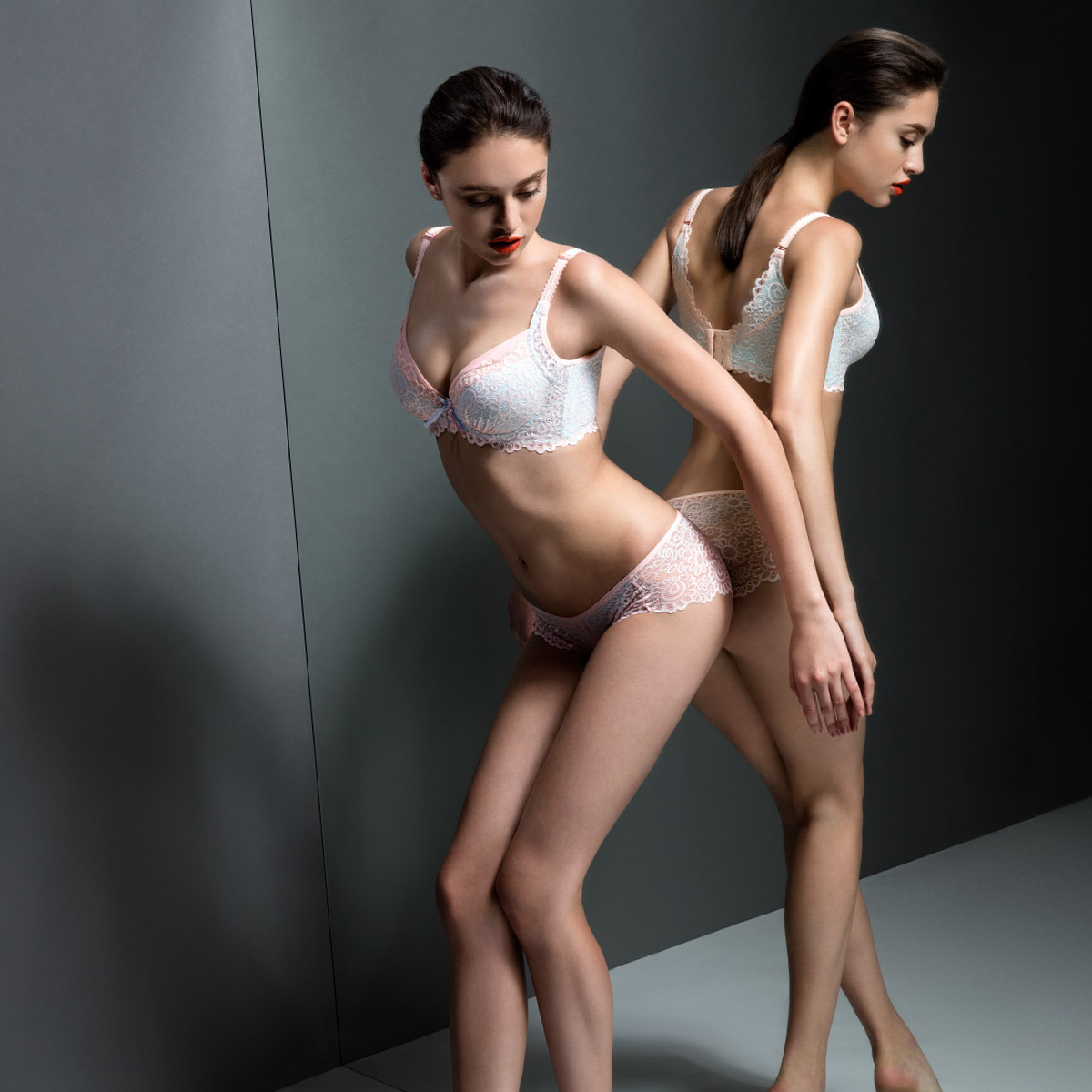 (Style BR-03058)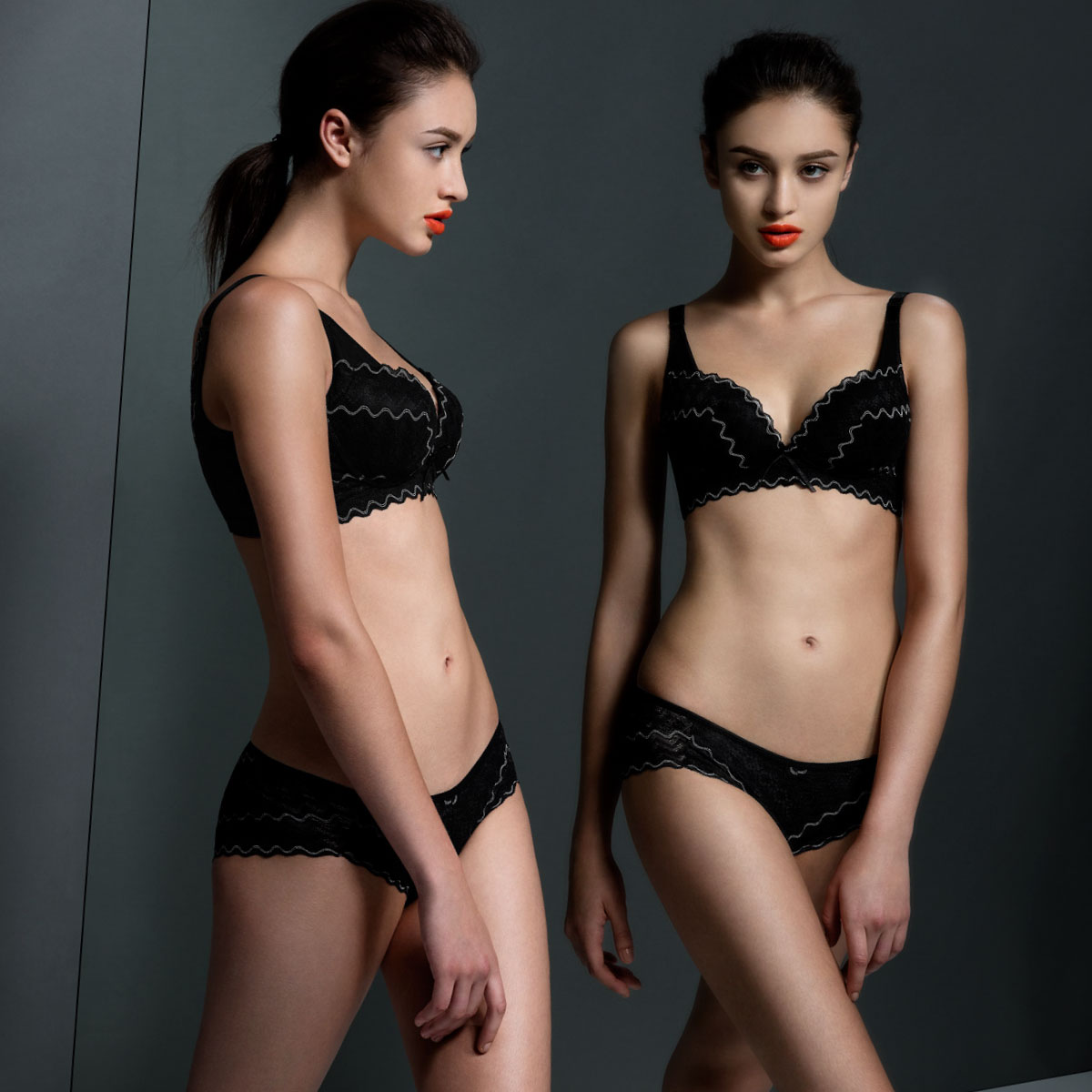 (Style BR-03059)