2016-08-12
The Lingerie Shopping Hate Yet We Love Bras
"Who doesn't like shopping?" We guess no women will put her hand up to this question. But if the question is: "Who doesn't like bra shopping?" The answer can be quite different to many women and some women just loath it. Honestly, bra shopping can sometimes be an intimidating, frustrating and embarrassing experience. But can we make this hate into love?...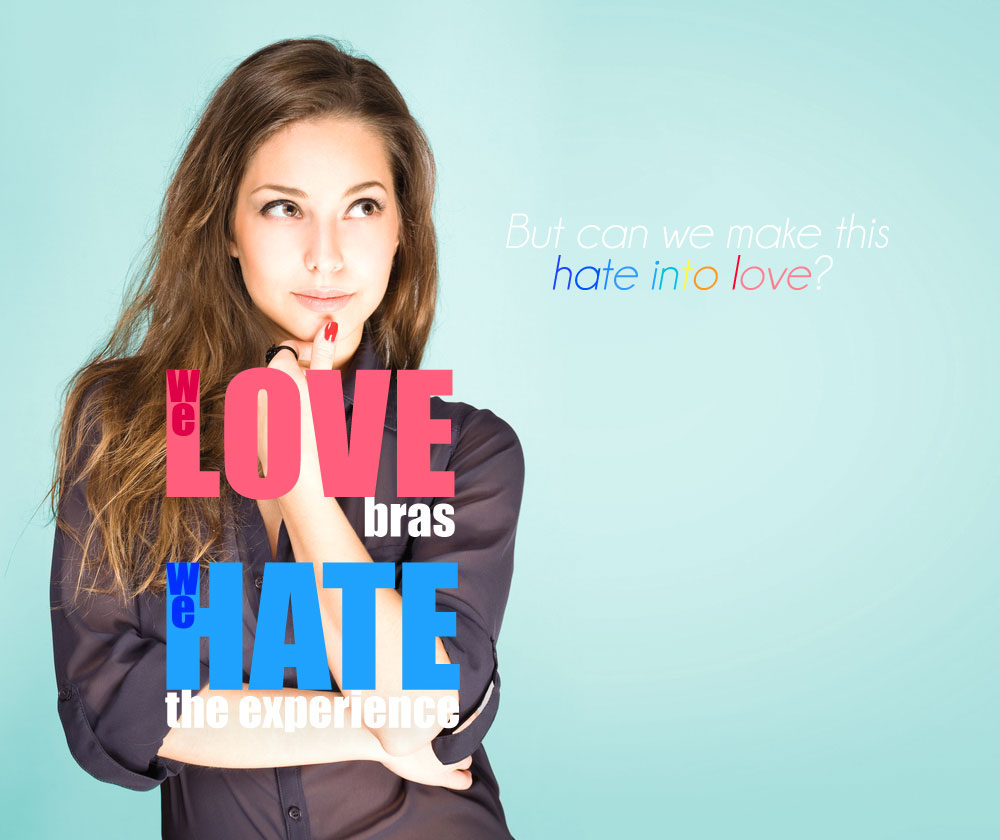 The "Go-Bra-Shop" Age
When we were teens, going to a bra shop seemed to be a must-do if you would like to get a bra. Our moms told us that we need to try on and be fitted by experienced bra-fitters. However, getting to do this needed a big hack of courage and determination, simply because we could foresee that we would need to showcase ourselves to a rather unfamiliar person, i.e., bra-fitter or sales person, being measured, told and even judged that you are not comfortable with. It would be better if the person is friendly and helpful (and if she looked a little bit plump would help). But pushy type was quite common at old times.
God blessed that these embarrassing moments are over and the lingerie shops are much better than before nowadays. However, finding a good lingerie shop that you feel confident with may not be easy still. Especially for those who live away from big cities or in the countryside, choices are really limited.
---
Anything but Bras?
Fortunately, it seems anything can be bought online nowadays as long as you have a gadget and an internet connection. So why not for bras? Most women still think that getting intimates like bras online is far too risky and untouchable because the possibility of getting wrong sizes and unfitted styles is quite high. For those live remotely who cannot grab a good bra shop nearby, they would choose to shop online simply because there is no other workable choice for them. Isn't it sad to hear!? Having the aforesaid, getting bras online is getting more common but yet the returns for wrong sizes are still unavoidable.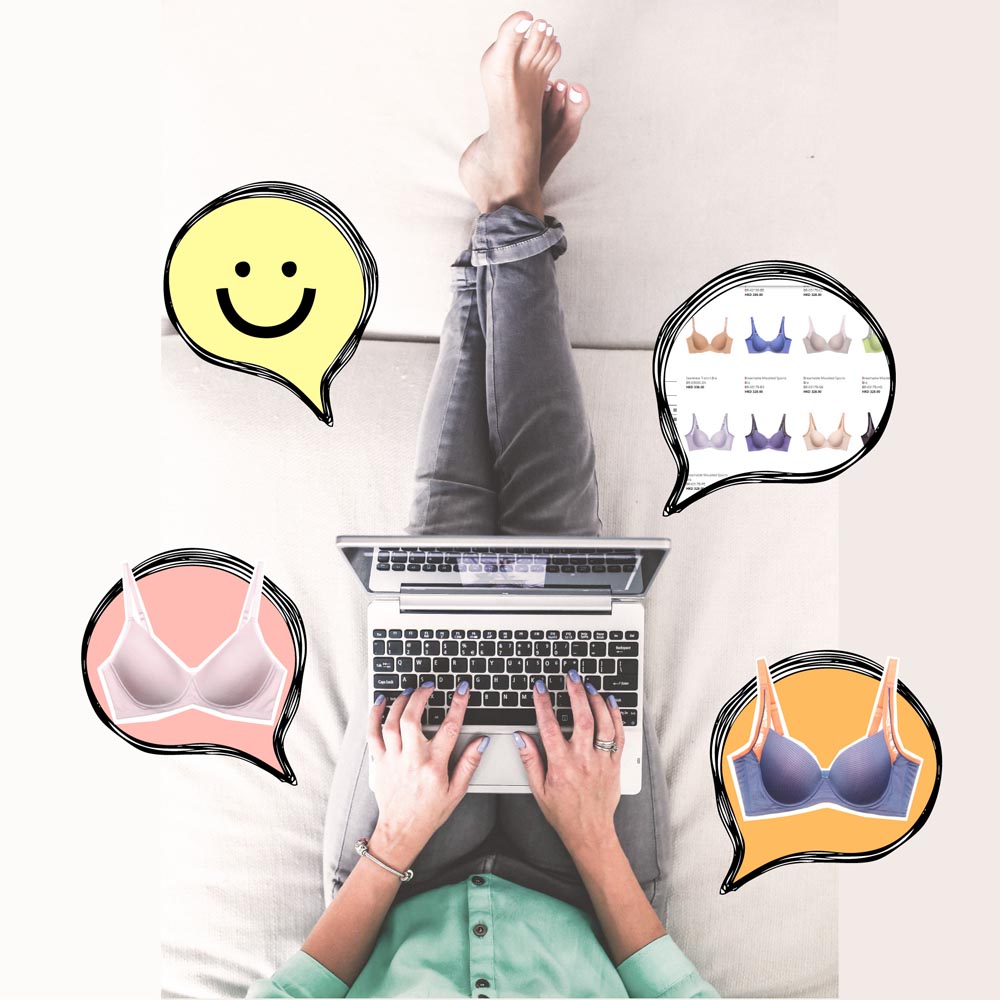 ---
Make Bra Shopping Fun
Women love bras, so we thought why there is not any solution out there to help women like us?
Can't we have a solution for getting the right bras remotely? Why can't we get fitted to easily pick bras with sizes and styles that fit?
So we formulated "Get Fitted" online service at our online store. This is a simple Q&A session which anyone can do easily and comfortably at home. By completing it, like in 5 minutes, you can find bras with sizes and styles recommendation showcased in a personalized shop which you can pick from easily. Isn't it great!?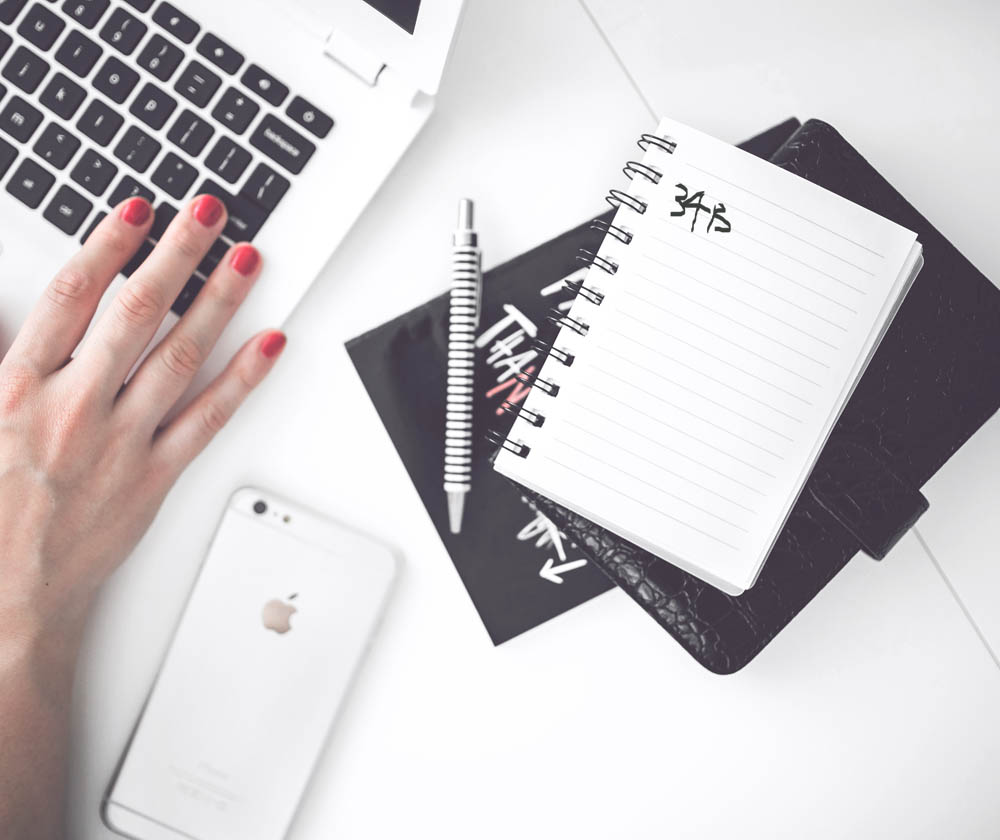 ---
We Deserve A Little Better
Visiting lingerie boutiques and stores may still be the main door to shopping bras today. We think it is still better to fit yourself in a reliable lingerie shop, but if you think you know yourself pretty well and what you feel good in, online lingerie shopping is one good option. For those who are worried about getting sizes wrong and unable to grab a lingerie shop nearby, we have a simple solution here for you at our online store. Sure it will make your bra shopping hate into an enjoyable one.
P.S. There are a lot of big issues and things to worry about in life. Wear only what makes you feel good. Remember no one understands your own feeling better than you do. Stay tuned.
To try our "Get Fitted" online bra fitting service, please click here.