2006-01-10
The Shaping Bra Lab - Vol.03 - Testing The Coverage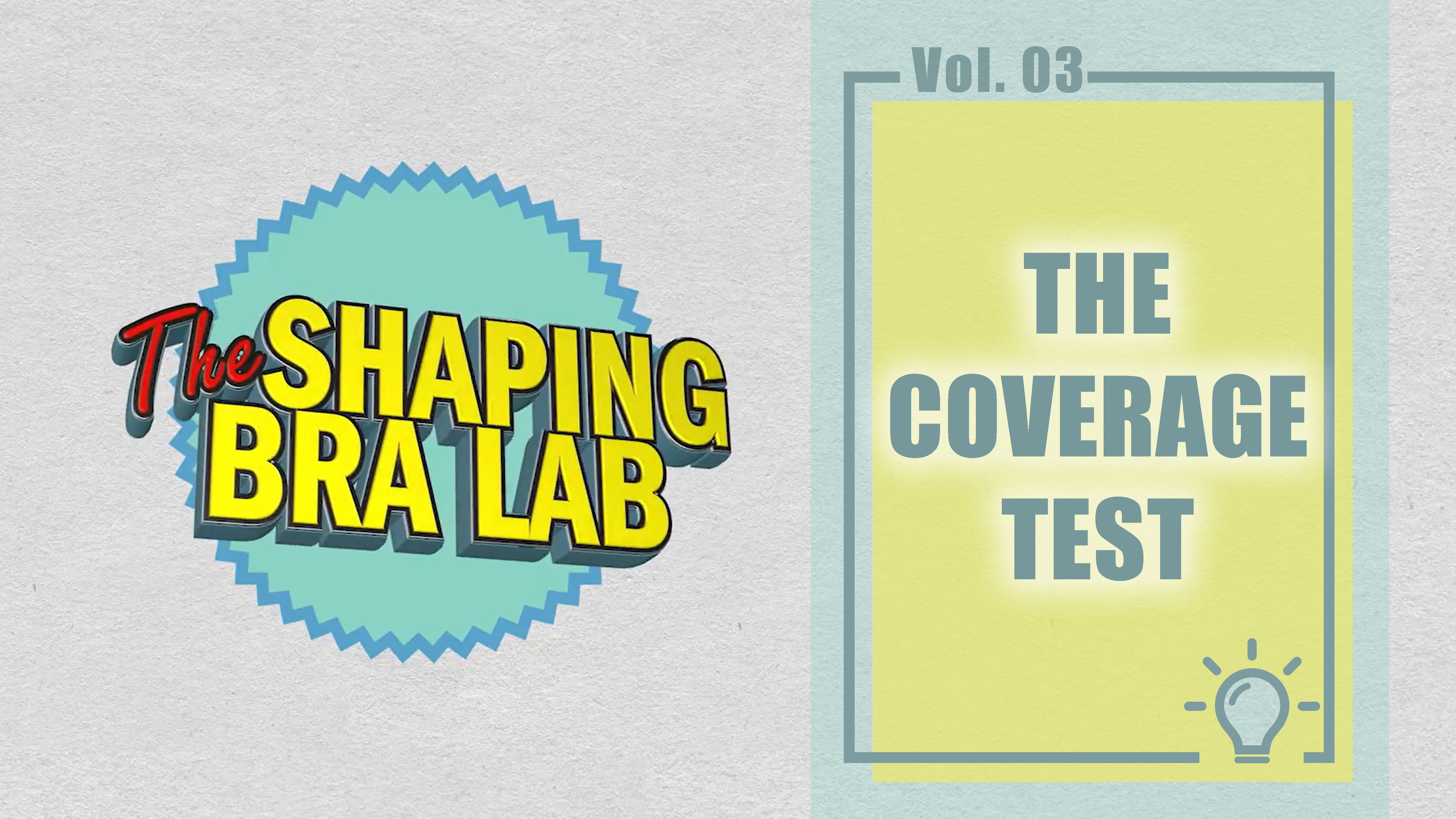 SATAMI signature "Functional Shaping Bra" have better coverage and support control than most conventional bra. This Coverage Test is not about Bust coverage, but for Underarm coverage. And you can see how our "Underarm Crescent Shape Panels" design help you to eliminate the underarm budges to create a smooth silhouette.
---
The Coverage Test
Points to note
Other than having a new bra, adding an "Bust Lifter" under your conventional bra for ensuring an instant bust lift and excess underarm fat control.
---
Wants to know more :
What is Functional Shaping Bra
Secret Of "Underarm Crescent Shape Panels"
Bust Lifter To Get Sagging Out of the Way